Full size: £22.50
Rating: 2/5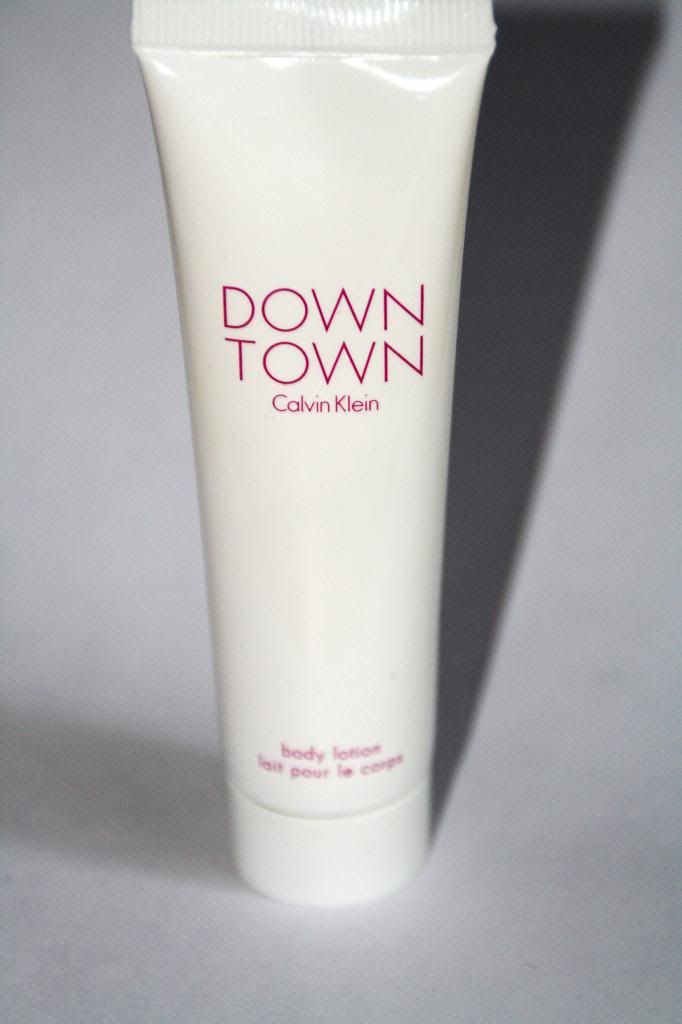 I know I always complain about body lotions that are designed to go with a perfume, as they tend to do nothing to my skin other than leave a sticky film on my body - but recently I've kind of softened up a little bit and decided to change by outlook a little. I suppose that their aim is not primarily to moisturise, but instead to make sure a certain scent lingers on the skin just a bit longer than it would without. Having said that, at £22.50 a pop, I feel like it's not that outrageous to demand just a little bit more from a body lotion.
As for the scent, it's a mix of woody and floral notes which is quite young and easy to wear. I think you could safely say that if you like other CK fragrances, chances are you'll be a fan of this one, too.
Full size: £35.50
Rating: 2/5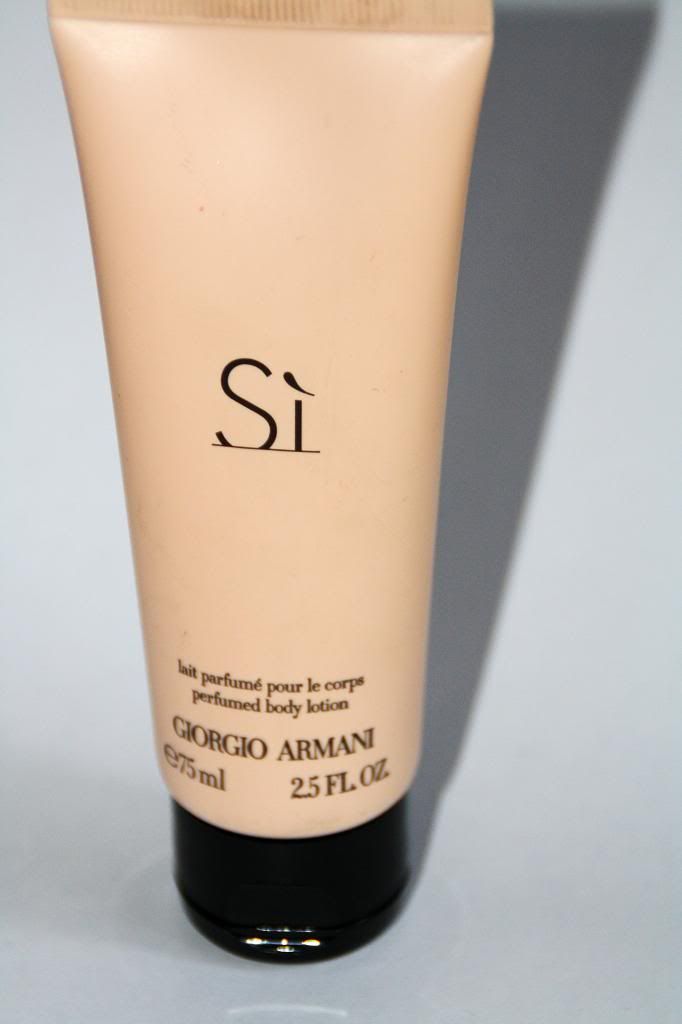 Another perfumed body lotion and again I could pretty much just repeat what I've already said above. The scent, however, is absolutely gorgeous and manages to be fruity, but somehow still sophisticated. I'm no good at describing scents and it's been a while since I used this up, so I'll spare you my pathetic attempts, but I'd certainly consider treating myself to the perfume after sampling this!
Full size: £8.99
Rating: 4.5/5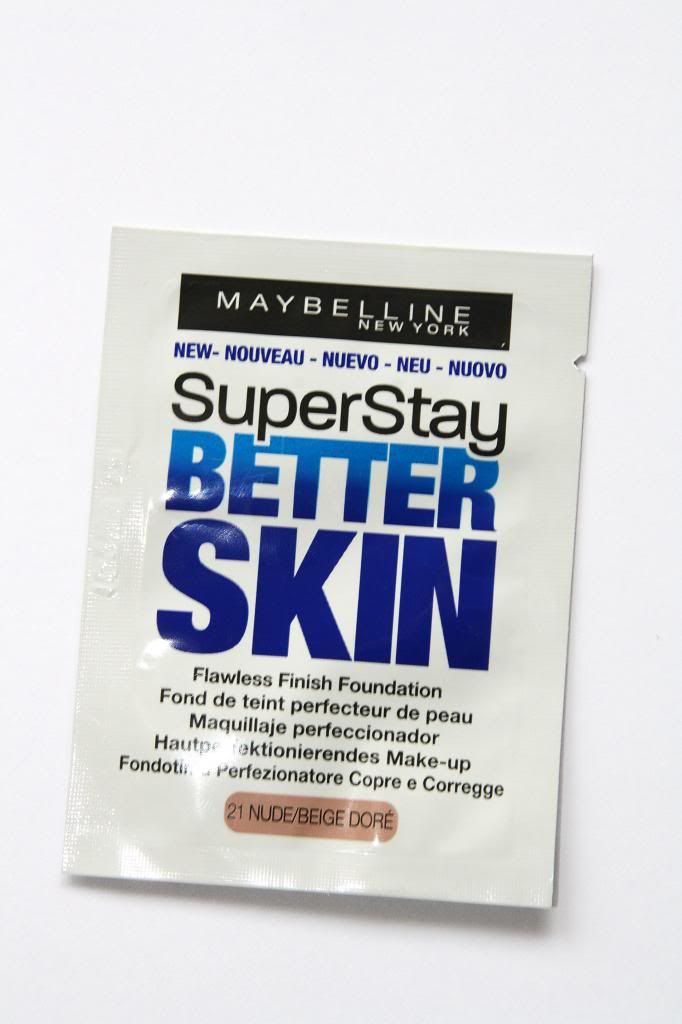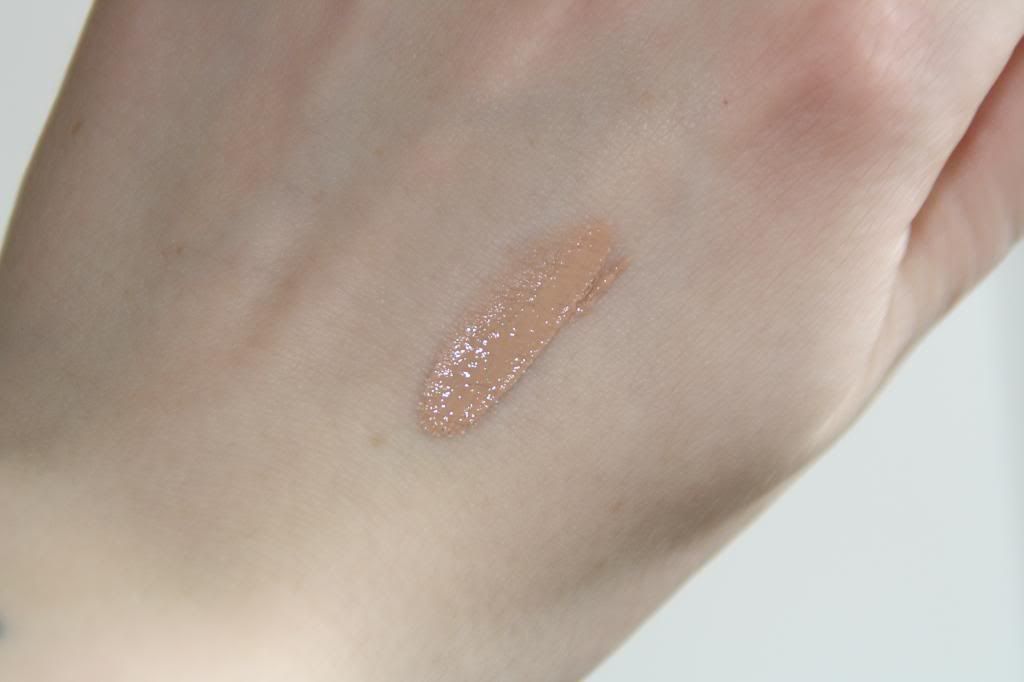 As with most foundation samples the shade I had was too dark for my skin tone, but I was determined to try it out, as I'd heard quite a lot of bloggers rave about this foundation. So, with some serious neck and chest blending I gave it a go and was pretty damn impressed. The foundation gives good coverage with a semi-matte finish. You know the kind where your skin looks matte and even, but not dead? Yeah, that one. It felt really light on the skin which is always something I look out for and managed to stay on my face all throughout a sweaty underground rock gig! The only thing that lets it down a little is the very limited shade selection and I'm not sure I'd be able to find a decent match for my skin tone - otherwise I'd most certainly love to try a whole bottle of this!
Full size: £18
Rating: 3.5/5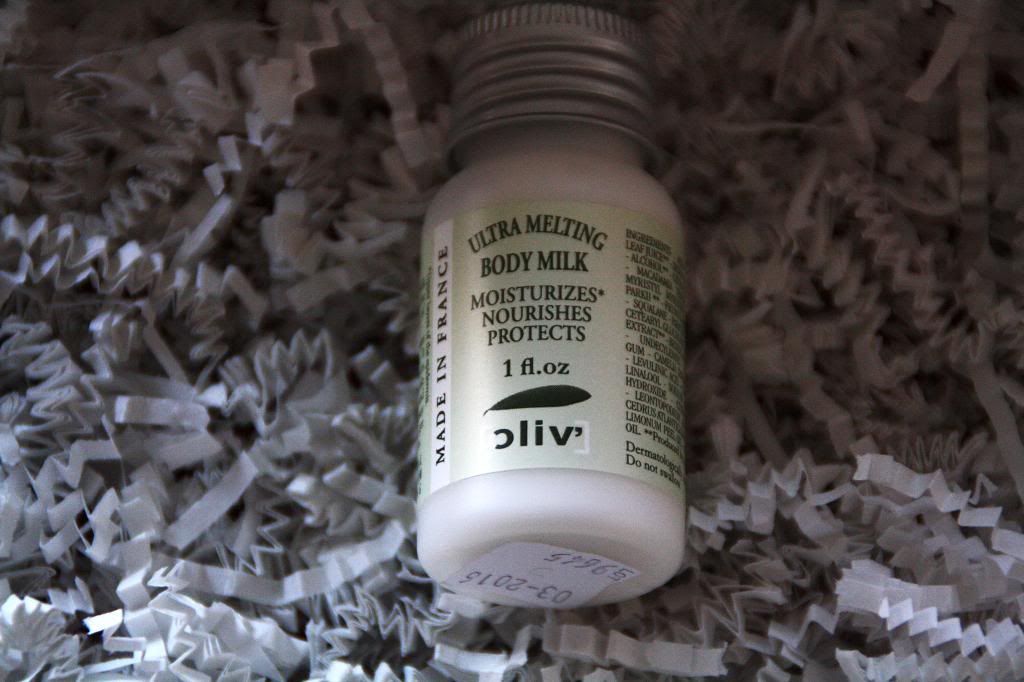 On to a few beauty box samples that I've been using over the past few weeks. Unfortunately the packaging of this sample meant that I only managed to scrape out about half of the product, but what I did manage to use was simply divine. The cream has a light, almost mousse like texture, but feels deeply moisturising on the skin without leaving behind a greasy layer. You can see your skin soften almost instantly. The scent is quite delicate and reminds me a little bit of almond milk. It's pleasant but subtle. However, I just don't feel like the £18 price tag is justified, as there are a lot of really great body lotions out there that perform just as well and cost about half as much. I think this one would make a really great gift, though, as it just feels so luxurious to use.
Full size: £15
Rating: 1/5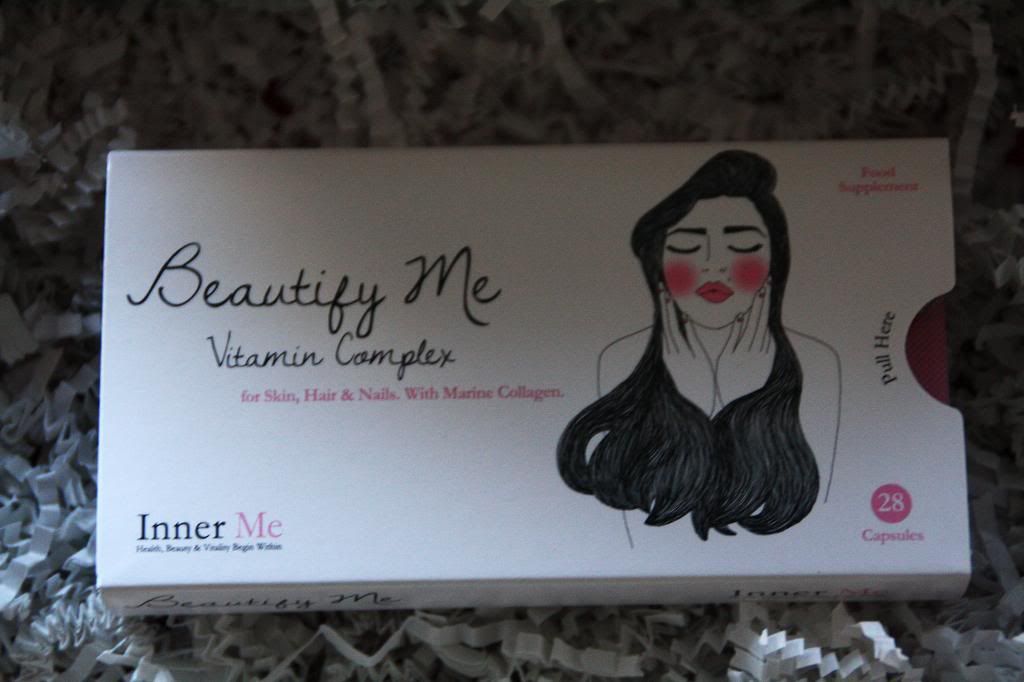 This isn't strictly speaking a sample, but rather a two week vitamin course, but as I received it in a beauty box and didn't feel like it deserved a post on its own, I thought I'd squeeze it in with these.
Now, I firmly believe that a lot of our appearance is based on what we put in our bodies, rather than just on what we slap on the outside. I took two of these supplements every day religiously for two weeks and, well... nothing changed. I tried to look for some sort of improvement in my skin, hair or nails, but it just wasn't there. Hey, maybe my diet is already so healthy that the vitamins didn't make a difference (... stress the "maybe"...), but I can't help but feel that rather than spend £15 on pills every two weeks, you'd be much better off cutting down on processed foods, alcohol and cigarettes and instead upping your water intake and eating more fresh fruit and veg.
Full size: £12
Rating: 4/5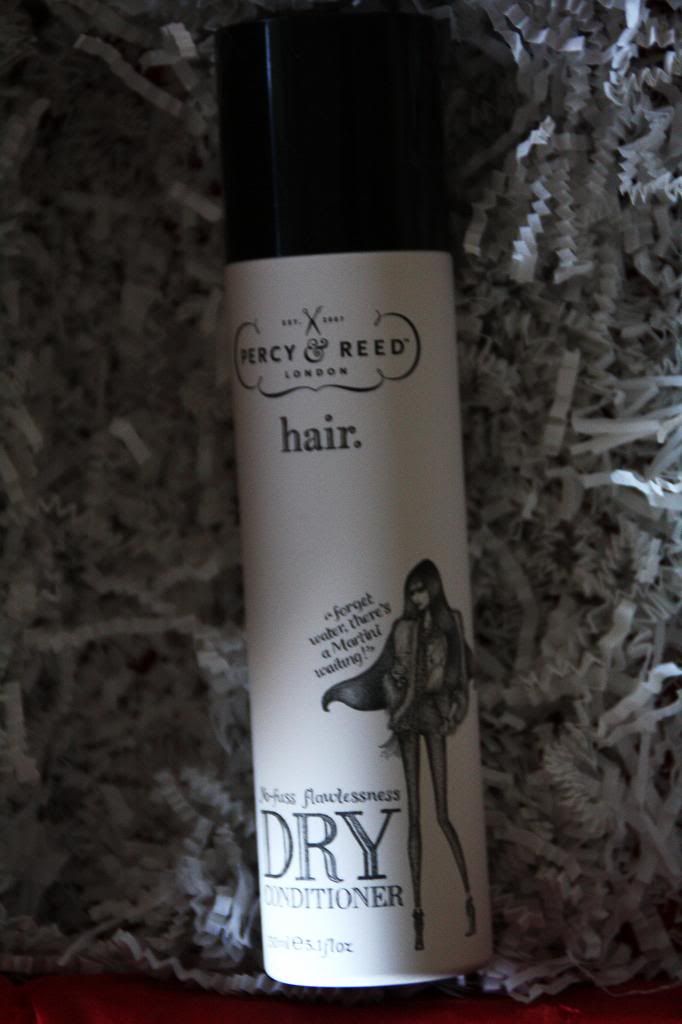 I honestly don't know what I would do with my life if it wasn't for dry shampoo. Not only does it mean more time in bed and healthier strands as I don't have to wash my hair every day, but there's also nothing quite like it to give a little bit of texture to my layered hair. Yet sometimes it can leave my hair literally a bit straw like and this is where this little gem comes in. It is literally like softness in a can and a quick spray leaves my hair refreshed but still glossy and smooth. The lid comes off the packaging all the time which is a bit annoying and obviously it doesn't replace washing your hair regularly, but for lazy days this is absolutely perfect.
Full size: £17.85
Rating: 2/5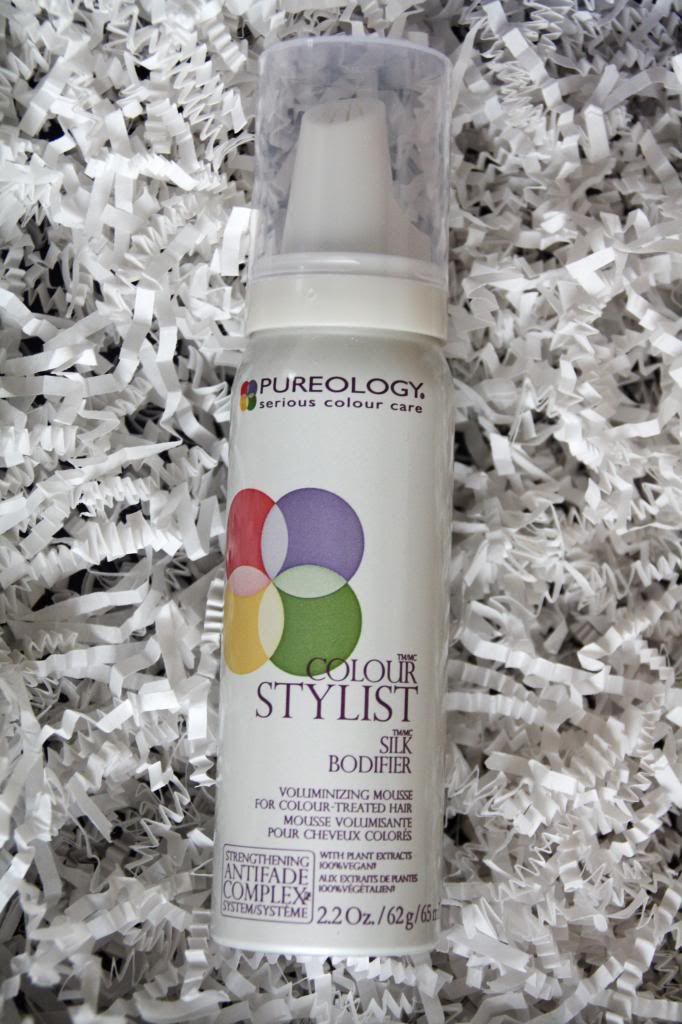 I was filled with dread when I got this sample. Memories of my teenage years came flooding back with images of crispy, mousse filled roots and frizzy curls. My hair was bad - really, really bad back then and I feel like my insistence on regularly using copious amounts of hair mousse was partly to blame. Sure enough, I completely OD'ed upon first application (hey, that nozzle is hard to control!) and was left with hair so sticky I was forced to rewash it. The mousse almost landed in the bin, but I decided to give it another chance, carefully eyeing up that rebellious nozzle. Used in moderation, it did give my hair just a tiny bit more body, but nothing that would really make me take note. I did use it up completely, but it's certainly not a product I'd look into purchasing.