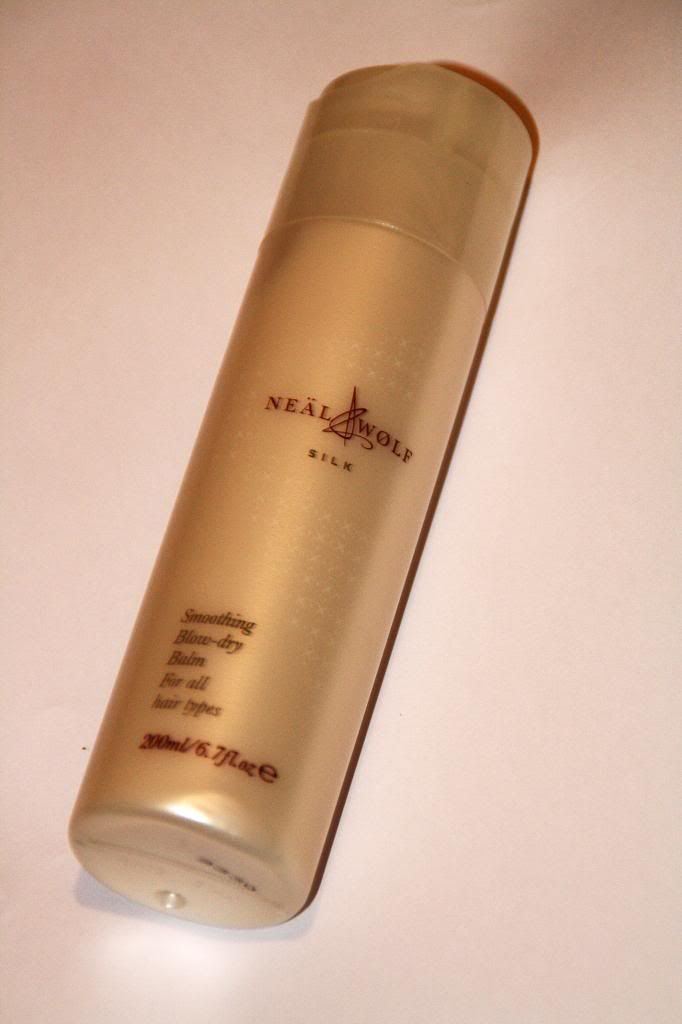 I'm not entirely sure how this happened, but over the course of the last year or so I've gone from owning about three hair products (shampoo, conditioner and hair mask) to a whole big drawer full of them. Today I'm talking you through my thoughts on the Neal & Wolf Silk Smoothing Blow-dry Balm.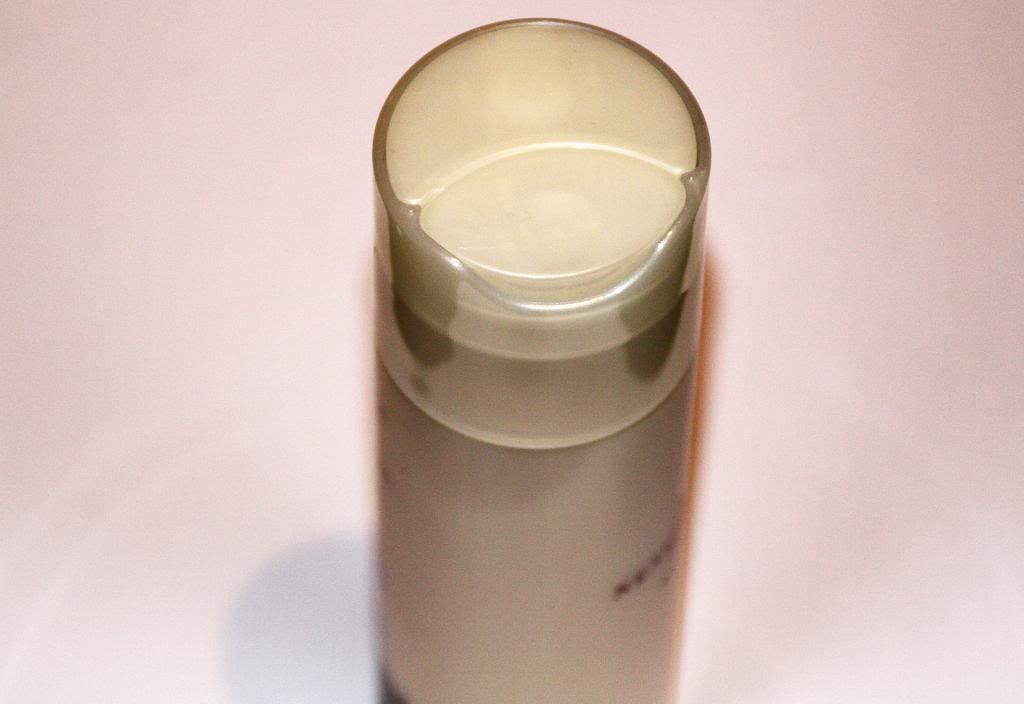 I can't say I ever thought of getting myself a balm for blow drying my hair before. I'd use heat protectant spray from time to time, just because of the damaging effects heat styling has on hair, but even that hasn't ever made a noticeable difference.
This is different. The balm actually has a light, creamy texture and I'd say about a grape-sized amount is enough for all of my shoulder-length hair.
While I wouldn't class this as an absolute necessity, it does make a difference to the condition of my hair which is visible to the naked eye. Hair is just a touch softer, smoother and there are fewer fly-aways after blow drying. I don't always remember to use it, but if I'm trying to really look after my hair, this is an extra step I'm happy to take.
The
Neal & Wolf Silk Smoothing Blow-dry Balm
retails at £12.50.