When shopping for beauty supplies, pharmacies are usually the last place I think of snooping around in - I tend to do the bulk of my shopping in drugstores and will occasionally treat myself to a more expensive treat from a department store. But come to think of it, online pharmacies can actually be a good place to look for more unique, niche brands that won't be stocked anywhere else. I have recently been contacted by
Farmaline
to try some of the goodies they stock and here are my top picks.
I think this was featured in one of the first beauty boxes to hit the UK and I've been curious to try it ever since. The thought of putting oil anywhere apart from in my food used to seriously freak me out, but these days I've quite come around to it. This one is multi-usage, so you can apply it on your face, body or hair. I've been using it on my body after showering, as that's where I'm struggling the most with dryness.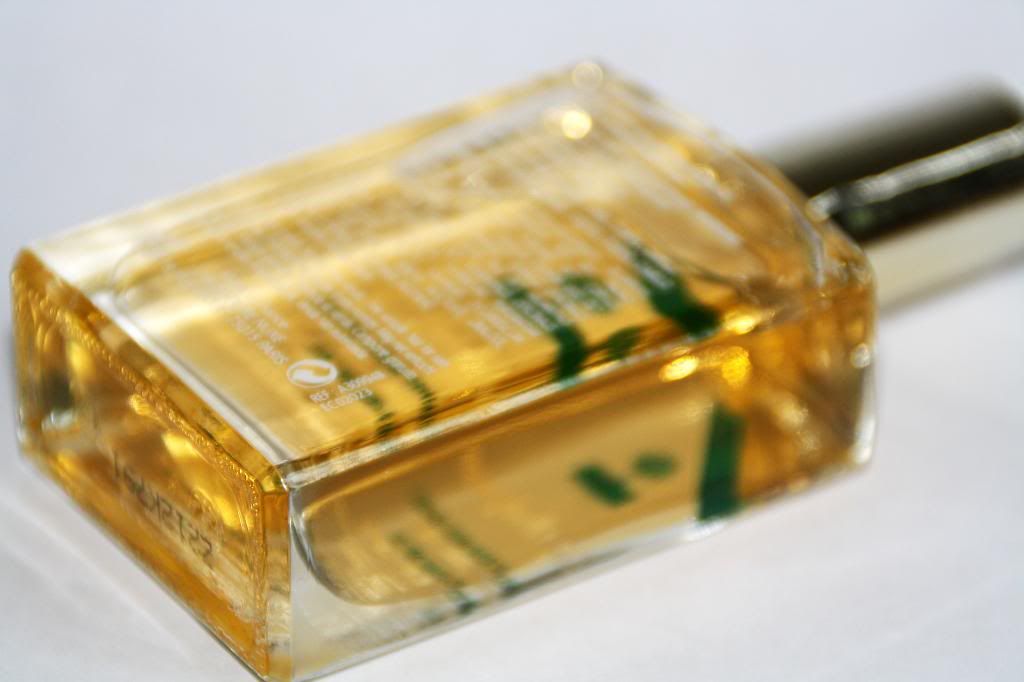 As it's a dry oil, it won't leave any of that slippy, greasy feeling on your skin, but it seems to almost evaporate immediately, leaving skin nourished and moisturised. It's only on my hands that it tends to build up and I do have to wash my hands after applying it, as they tend to get quite greasy. This is also where the packaging is a little flawed - as pretty and sleek as the glass bottle looks, try twisting it open with slippery hands!
The scent of this is really rather strong. It's got quite a spicy, warm scent to it, which is just perfect for winter, but you'll be able to smell it on yourself literally all day, so make sure it's one you like before purchasing! Having said that, it layers beautifully with some of my perfumes and somehow holds their scent much longer than they'd last on just bare skin.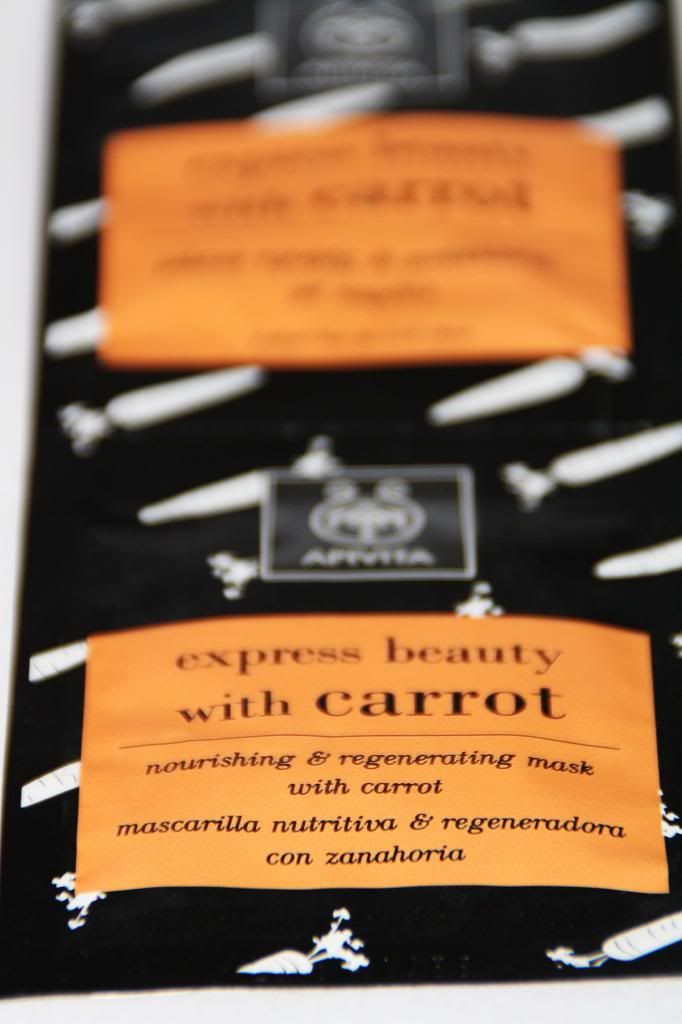 I've seen Apivita featured on quite a few blogs, but never tried anything from them, as I couldn't get hold of the brand. These little sachets contain about one application each. I suppose you could scrimp a little and get two out of each packet, but I preferred to really slather it on and let it do good for my skin.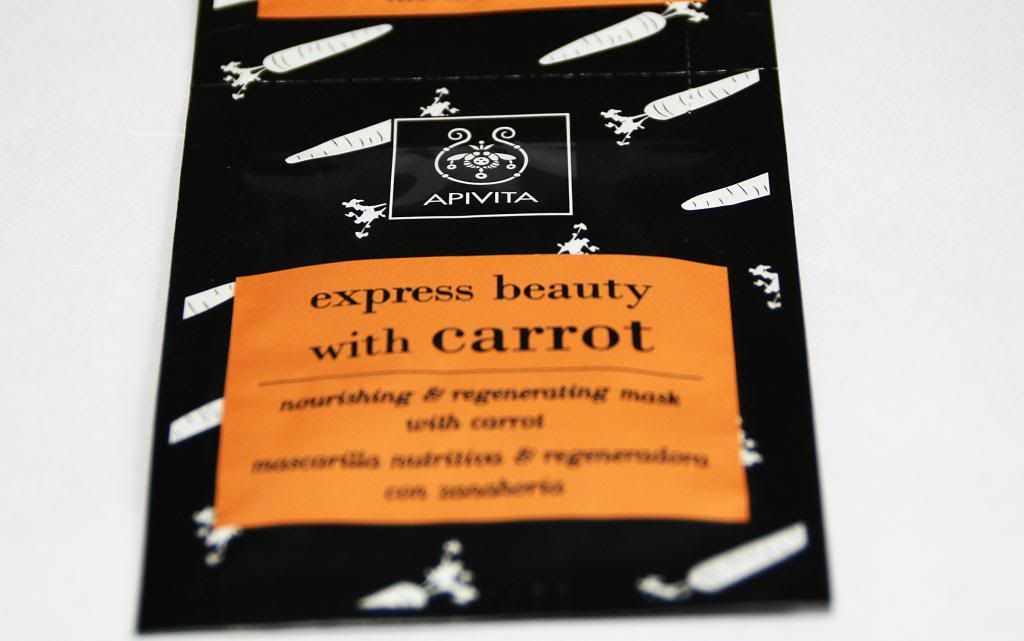 The mask feels deliciously creamy and smooth on the skin. It is as a matter of fact bright orange, but fortunately it doesn't have a punchy carrot smell (I don't imagine the smell of carrots being overly relaxing, unless you're a rabbit, of course). Due to my ridiculously unhealthy lifestyle - bad role model here - I've been battling the same cold for several weeks now, so the skin around my nose is really red and sensitive. Upon application it was those sensitive areas where it did sting a little bit, but once I'd rinsed it off, all redness was soothed and felt a lot less sore.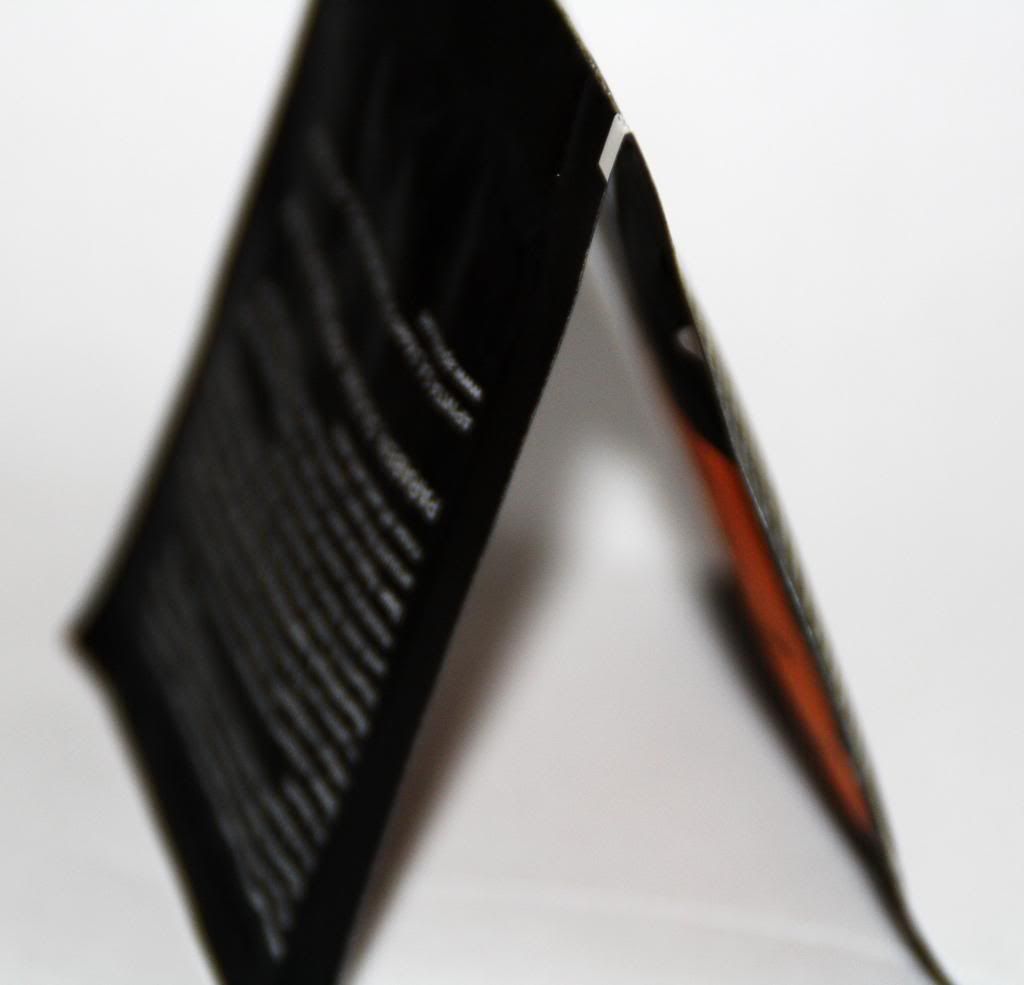 The rest of my skin didn't experience quite such drastic changes, but overall my face felt a lot more refreshed and a tad more healthy if that makes any sense. I imagine this one would be great for anyone with sensitive or slightly irritated skin in need of a bit of TLC.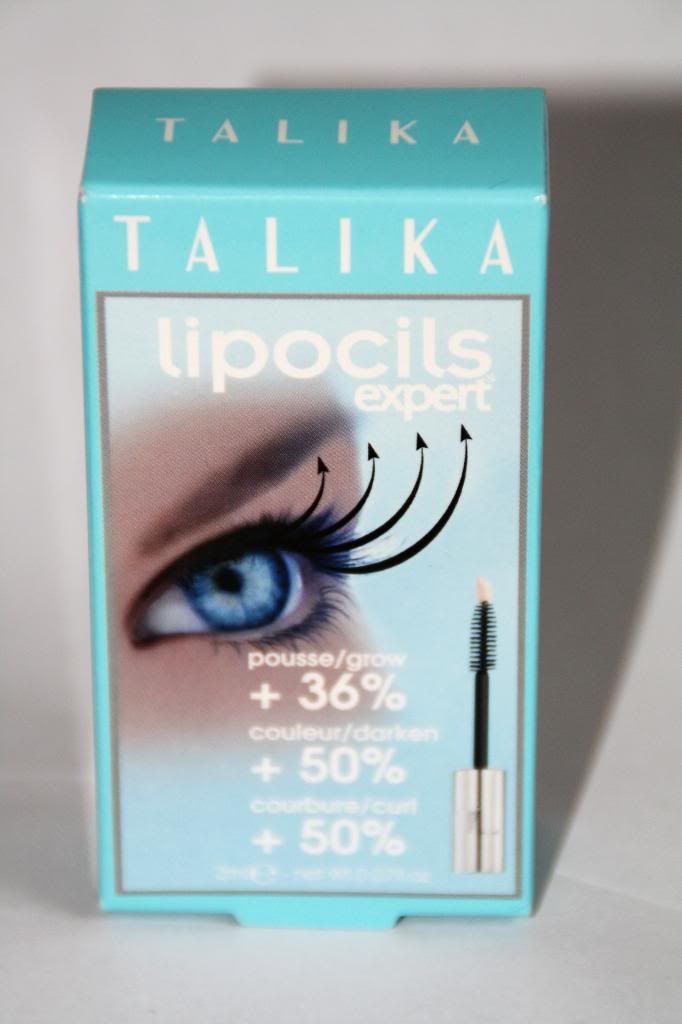 Now, this is quite an interesting one: A gel that you apply onto your eyelashes that's meant to promote their growth, make them darker and thicker. My initial thought was that it was basically just a huge pile of bullsh*t and another completely unnecessary step in my already lengthy morning and evening beauty routine. The thing is, I've been using it for about three weeks now - and I might just be imagining it, but I'm pretty sure there have been some actual changes to my eye lashes.
Apparently it takes four weeks for the full effect to come into force and I am really, really kicking myself for not taking any before and after pictures, but it does seem that my lashes are a tad thicker and darker than they used to be. I wouldn't say they've become any longer and they were already pretty curled before, so again no major changes here. But something has definitely happened.
I wouldn't say my eye lashes were ever a great concern to me and if I want to bring them out, I'll just apply some mascara - but for anybody who is really worried about short or very, very fine lashes, this might just make the difference you're looking for.
What are your favourite pharmacy beauty buys?