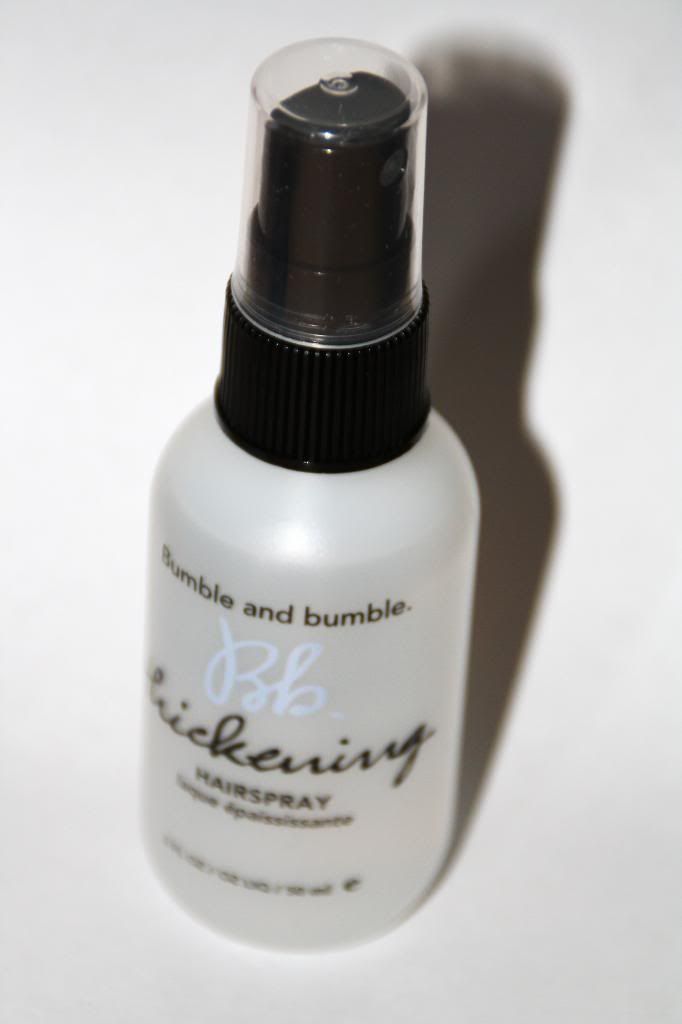 A few months back these travel sized sprays came for free with a magazine - I think it was Elle, but don't quote me on that. And I'm glad it did, as it's not something I would have picked up at a store, but I'm certainly happy to have it in my stash!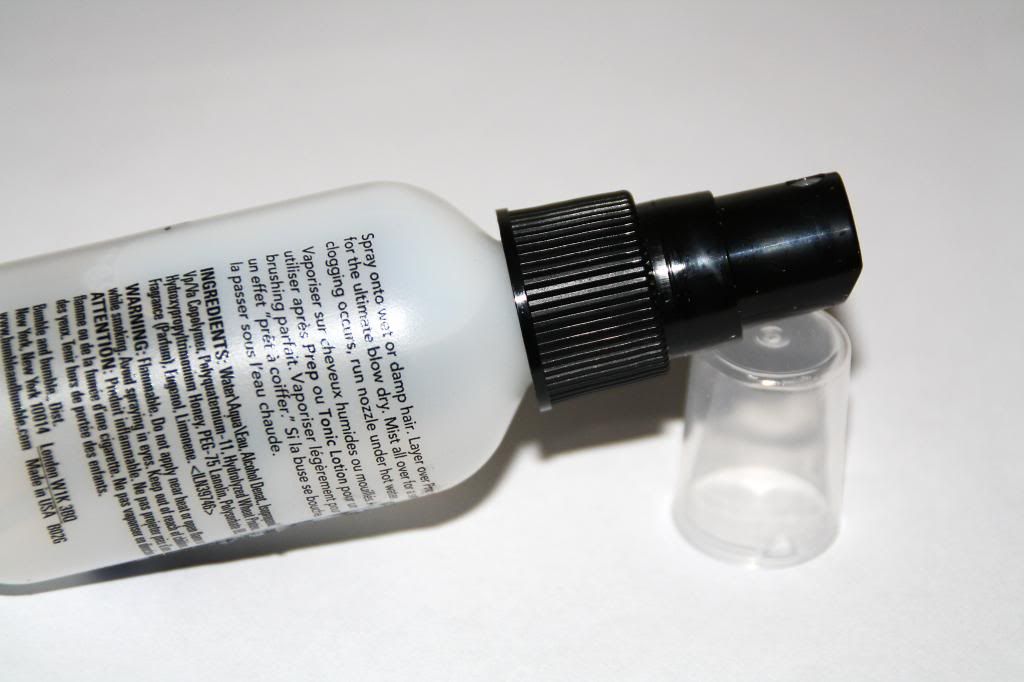 You spray this onto wet or damp hair and then just blow dry as usual. Trust me when I say that a little goes a long way. Upon first application I used a tiny bit too much and while it didn't load up my hair or cause it to become sticky or crispy, my hair went literally horizontal after blow drying! It certainly took some serious work with my straighteners to get it back to normal.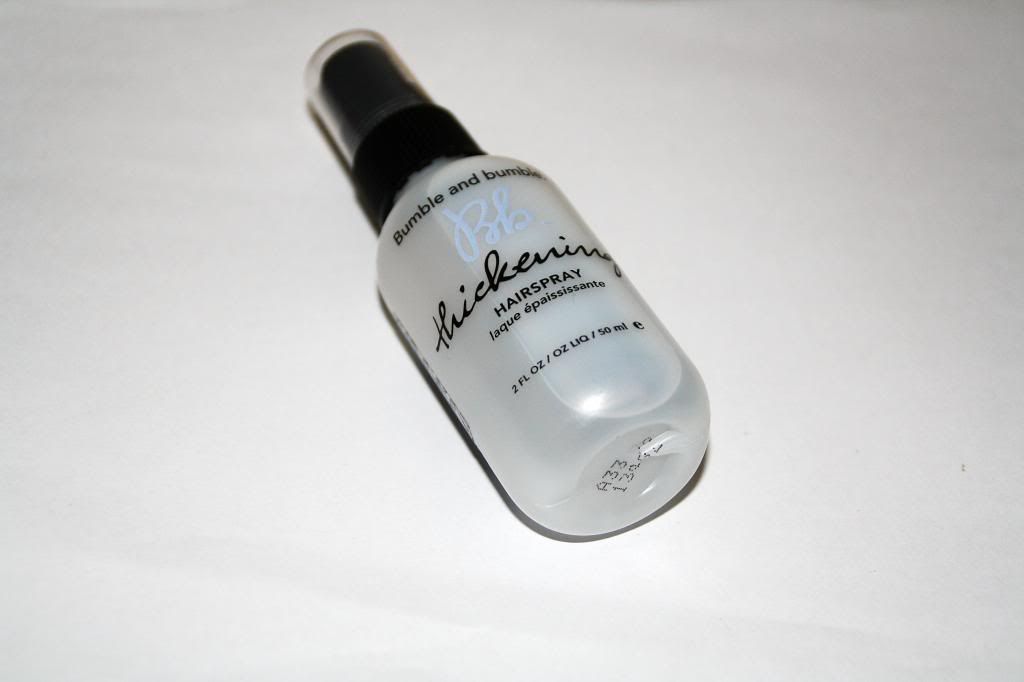 To cut a long story short, this does exactly what it says on the tin. While it doesn't quite thicken individual hair strands, it gives insane volume, instantly giving the impression of thicker, bouncier and more voluminous hair. An absolute winner!