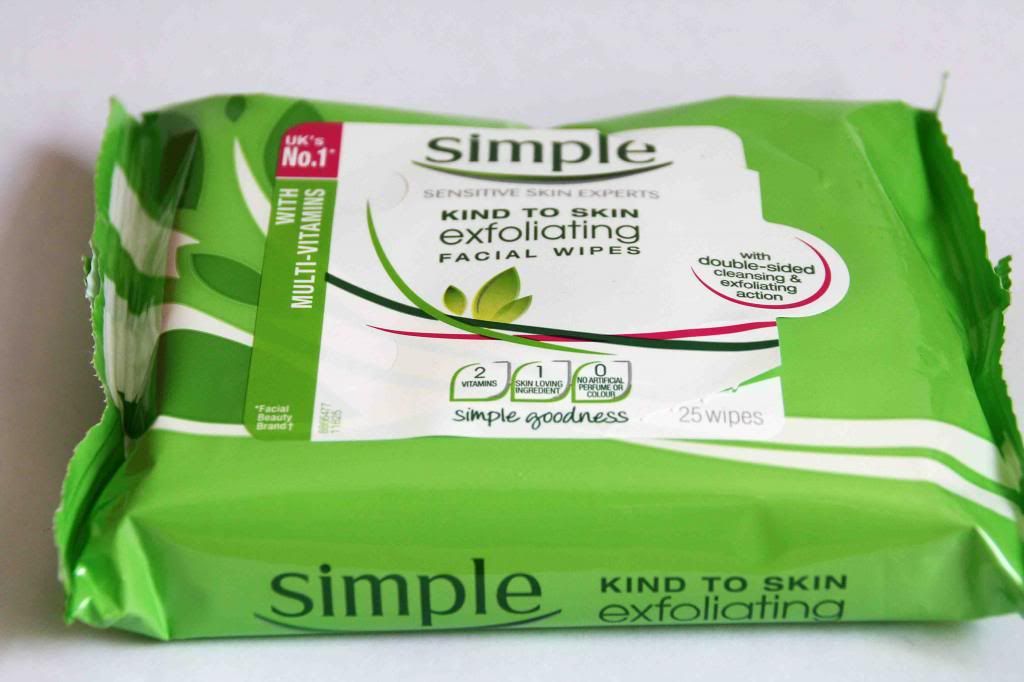 So far all of my reviews of Simple products have been overwhelmingly positive, but today I want to talk about a product I just didn't get on with. It didn't start well, seeing as I only bought this accidentally. I was stocking up on my beloved Simple face wipes and it was only when I got home that I realised I picked up the wrong ones. Instead of being smooth all over, these exfoliating wipes have one smooth side and one rough side which is meant to exfoliate while it cleanses.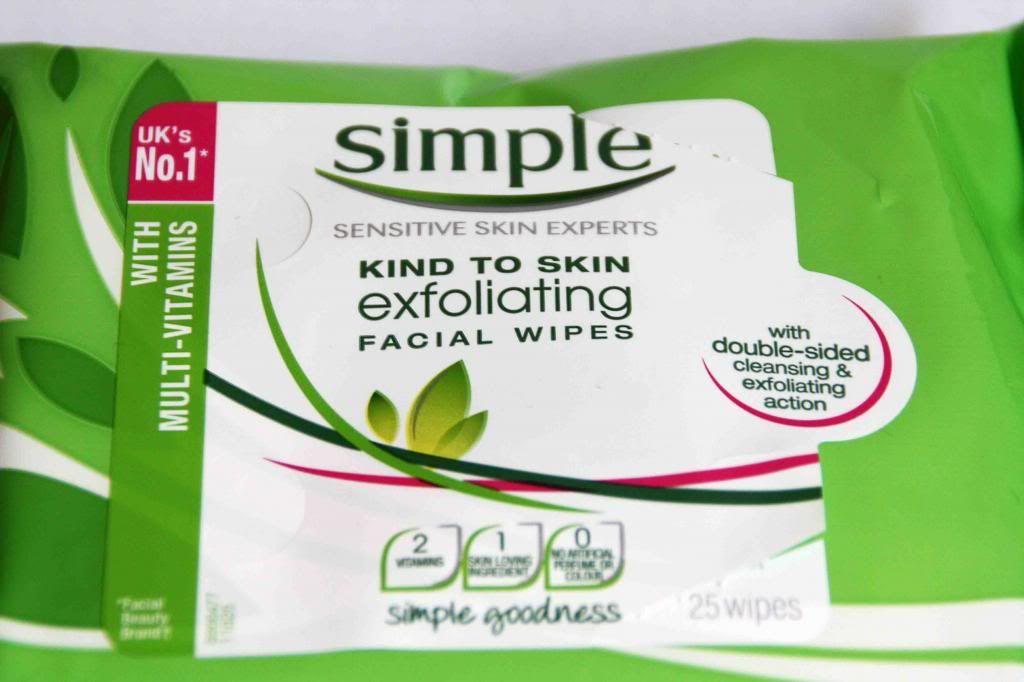 Now, I don't know about you, but I buy face wipes for those days when I just cannot be bothered with my regular skincare routine. I use them when I come home tired or erm, slightly intoxicated and I can only just manage to remember to take my make-up off with a wipe before I collapse into bed. The problem with this scenario is that when it's dark and you're tired/drunk you have no way of telling which side is the smooth one and which side is the exfoliating one - until it's too late and you've already rubbed what feels like sandpaper over your eyes.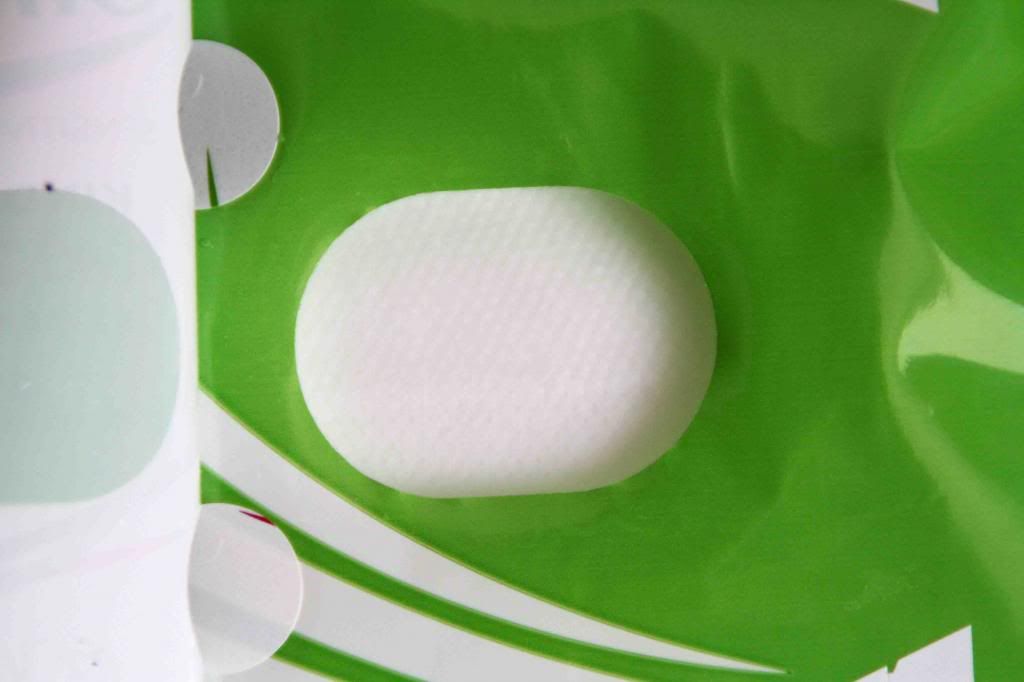 Now, don't get me wrong, because these wipes will certainly get your skin clean. Very clean. But I feel that rubbing my face with something that literally feels sharp just defeats the whole purpose and I'd rather not actually take my make-up off at all.
So, while the regular Simple wipes are still among my favourite beauty products ever, this exfoliating variety is not something I'll be repurchasing.
Simple Kind To Skin Exfoliating Facial Wipes retail at £3.55 a pack.