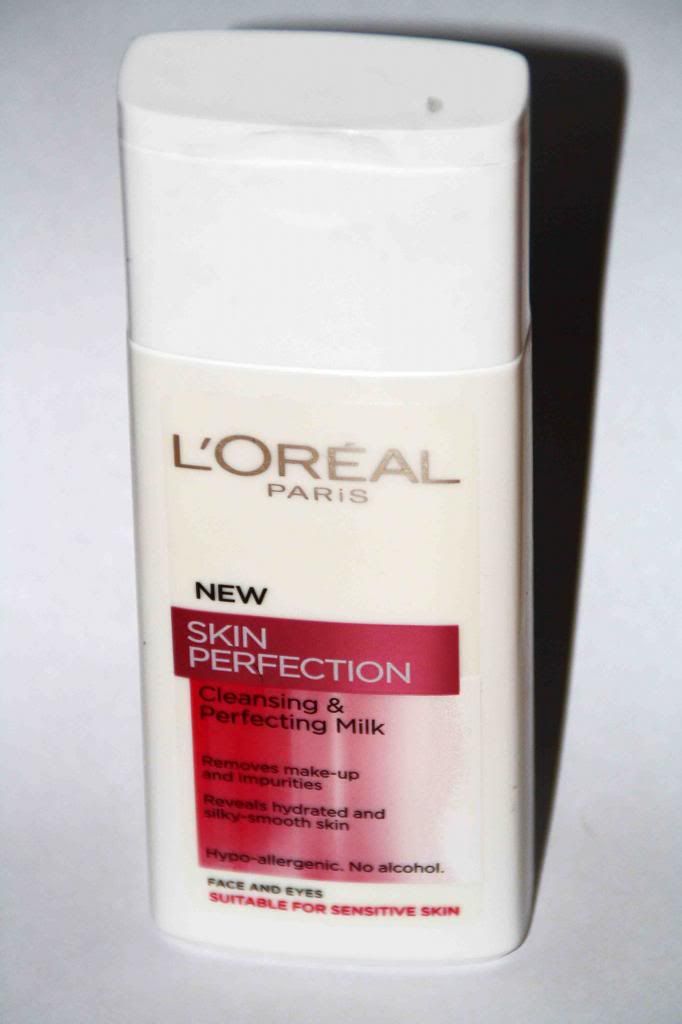 When I was younger (back in the olden days....) my number one method of cleansing would be gels, but these days I find them to be much too harsh and stripping on my skin, so I've turned to gentle milks and balms instead.
When it comes to gentleness, this one certainly fits the bill. It has a soft, almond like scent and even when I get it into my eyes it doesn't sting one bit. There's not the slightest bit of irritation and no feeling of tightness after rinsing it off.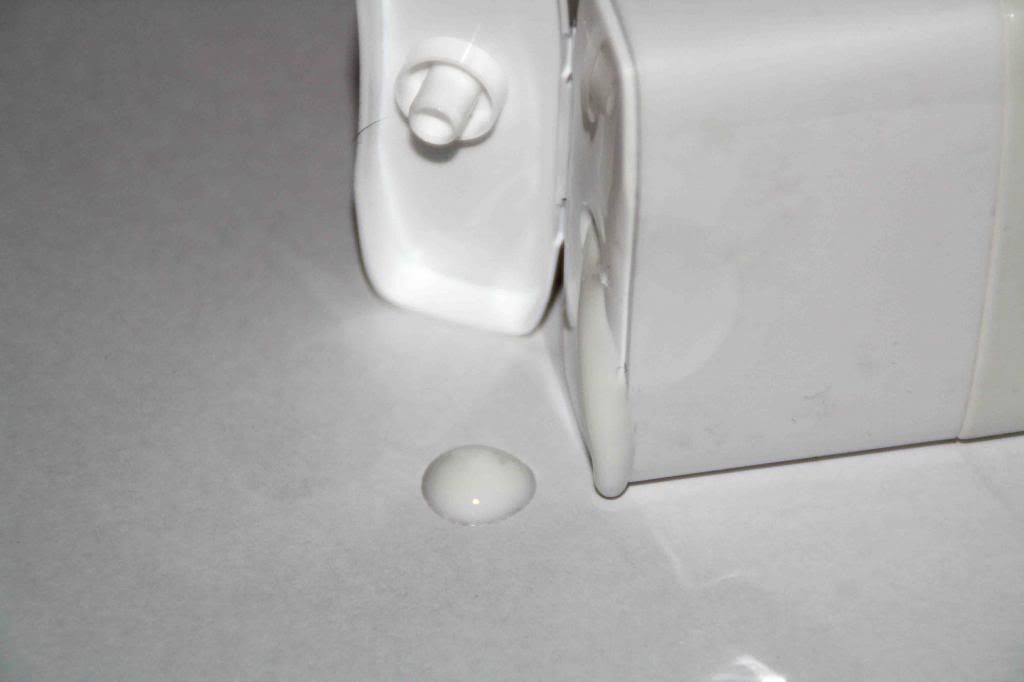 While it's great on the gentleness, it's not the most hard-working of cleansers and I'd still be left with bits of foundation rubbing off on my towel whenever I'd use this milk on its own. I finished it as part of a double cleanse and it worked really well then, but it's not a product I'll be rushing out to repurchase any time soon.
L'Oreal Skin Perfection Cleansing & Perfecting Milk retails at £3.99.