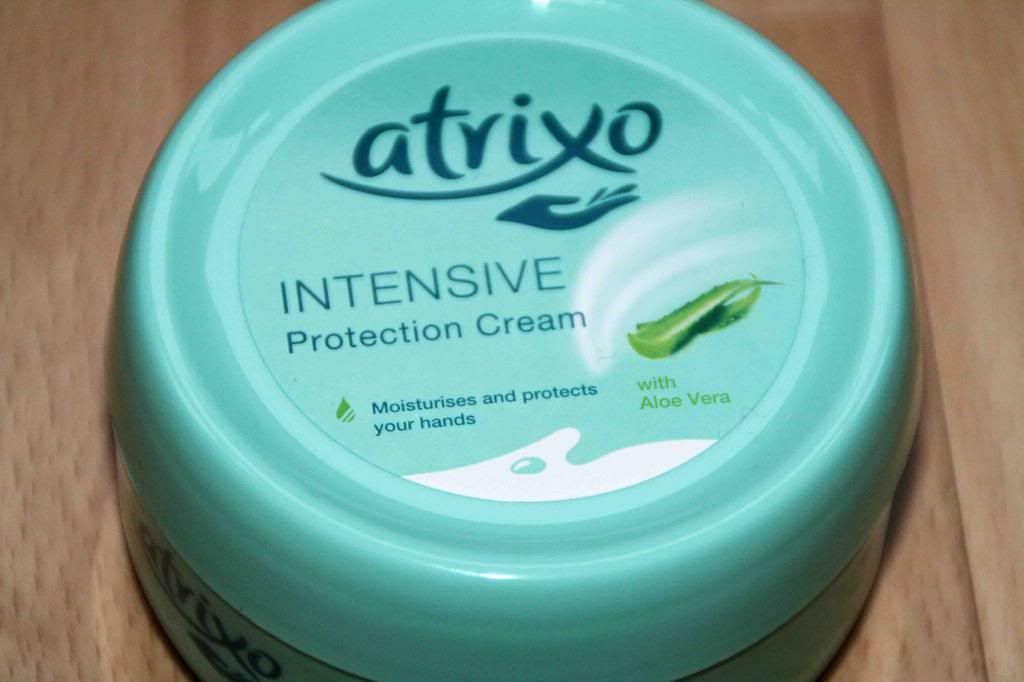 This is the last in my big pile of Atrixo products that I've slowly been working my way through for nearly two years (!!) and I gotta say that it seems like I left the best till last - this one is by far my favourite product!
The love starts already from the outside. While I know some people find tubs unhygienic, I personally prefer them over squeezey tubes for three reasons:
a) They look nicer on my bedside table
b) You always know exactly how much you've got left
c) There's this satisfying feeling of dipping your finger into a big ol' tub of cream (just me on this one?)
Then there's also the scent... I really love the scent on all Atrixo products and this one is no different. It's soft, very subtly sweet and extremely comforting. This particular one actually reminds me a little bit of sun lotion, which is definitely not a bad thing!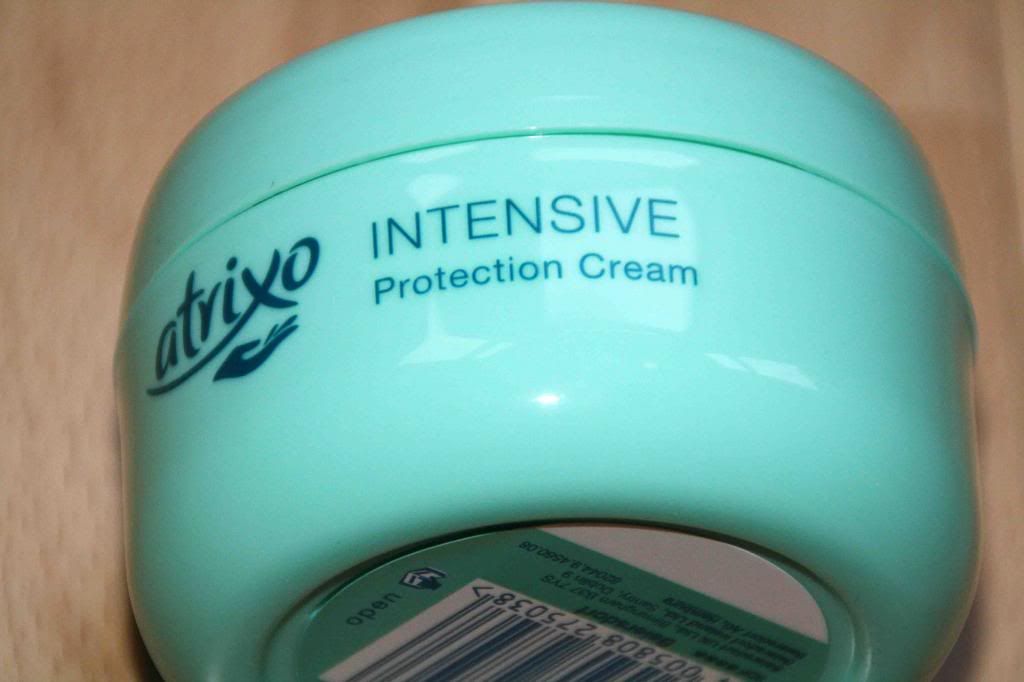 The cream is very similar in texture to a silky body butter and is very satisfying and smooth to apply. Even though this is the
intensive
cream, I find that it actually sinks in a lot quicker than the regular version. I still only use it overnight - there have only been two hand creams ever that I've used during the day time just because I hate that dreadful sticky feeling you get from applying hand lotion. It works wonderfully as an overnight treatment, though, and has me waking up with baby soft hands every morning. What more could you ask for?
Granted, the tub isn't particularly handbag friendly, but at £4.59 for a gigantic 200ml tub it's truly amazing value for money.