Wow, can you believe it's already been a year since Love Me Beauty (then known as Beauteco Box) has launched? After reading lots of rave reviews about their June box I instantly signed up and have been with them ever since their second ever box. There have been some ups and downs (mostly ups, but a few downs in recent times) and I'm quite excited to see what the future has to hold for my favourite beauty box so far.
This month's box included a bonus item for me for filling out another 5 surveys on their website, as well as a £10 off voucher towards Flavourly, a gourmet and artisan food subscription box. While it does sound interesting, Flavourly also offers the same money off voucher for new subscribers on their website, so I won't be counting it towards the value of the box. For June I chose Menu 1 out of the three options on offer.
Full size: £12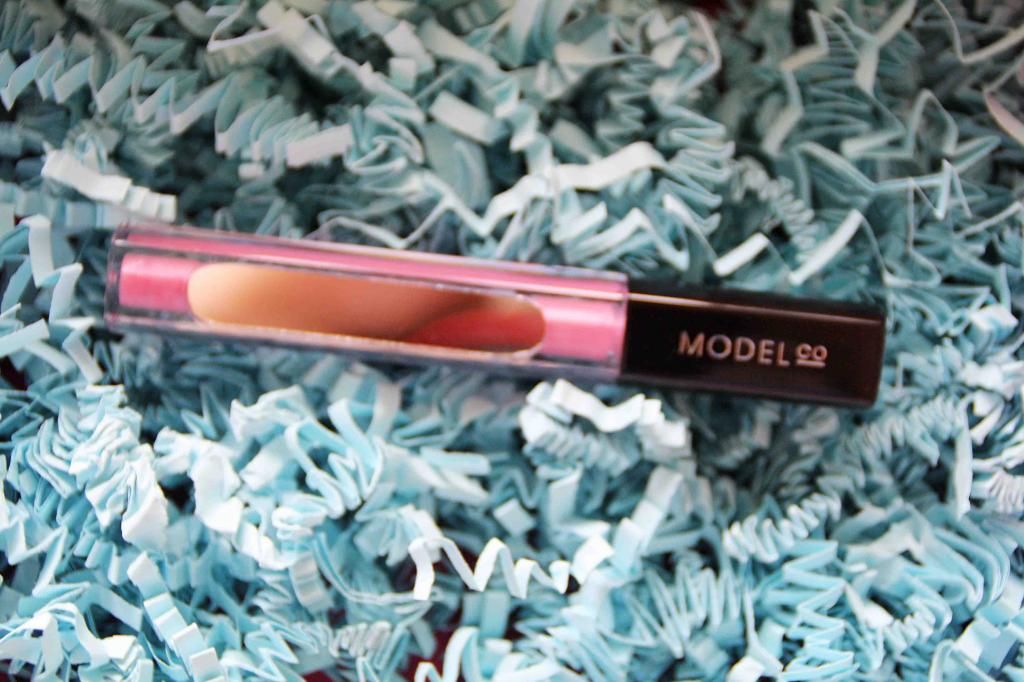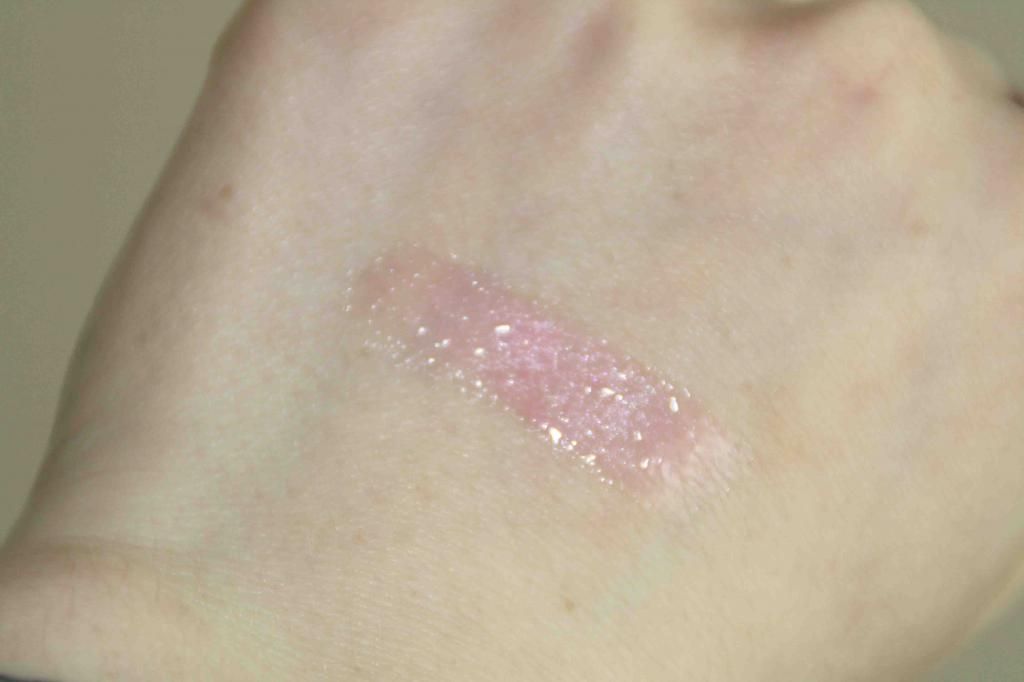 Apologies about the blurry picture, it seems like my camera decided it wanted to focus on the fuzzy bits of paper instead of the actual gloss! While it looks like a hot pink gloss in the tube, it actually translates to a shimmery hit of candy floss on the lips. It's slightly on the sticky side, but very flattering and I can see it complimenting pretty much every skin tone out there. I also like the mirror on the side of the tube, which makes on-the-go application a breeze, although I can see it getting scratched to pieces in my handbag! What I like the most is the amazing candy-like sherbet scent and even though I'm not usually a fan of sweet scents I don't find this one sickly at all.
Full size: £3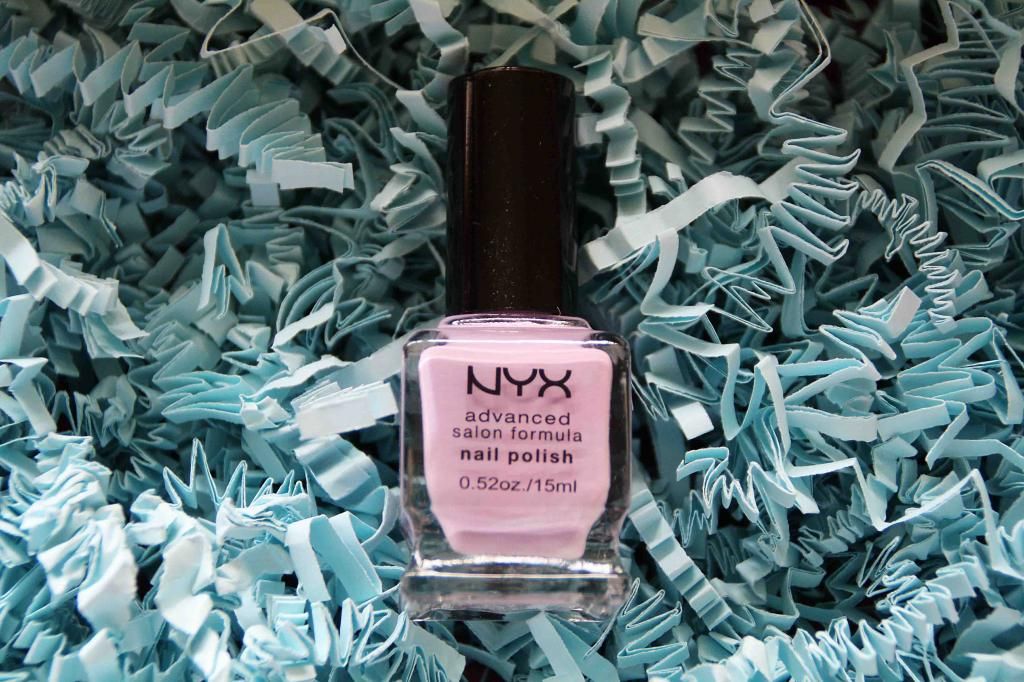 I was pleasantly surprised when I opened my box and found this nail polish in it. From the pictures on my menu it looked like I was about to get a neon pink shade - something I've already got plenty of in my stash. Turns out they've sent out various pink shades and I've really lucked out with Pastel Lavender, as it's a gorgeous colour that was completely missing from my collection. I can't wait to get it on my nails tomorrow night!
Full size: £1.49
Although I'm a little miffed that I'll only get one application out of this sachet, I'm looking forward to trying a sheet mask, as I've never used one before. I'm quite a fan of Montagne Jeunesse masks whenever my skin needs a little pick-me-up and I was about to do a review of a few of their masks I've tried recently when I realised that I'd be getting another one in my Love Me Beauty Box, so that post has been ever so slightly postponed. This mask also came in a fold-out paper envelope with a few bits and bobs about Montagne Jeunesse. I never knew they were such an eco-conscious brand!
Full size: £3.99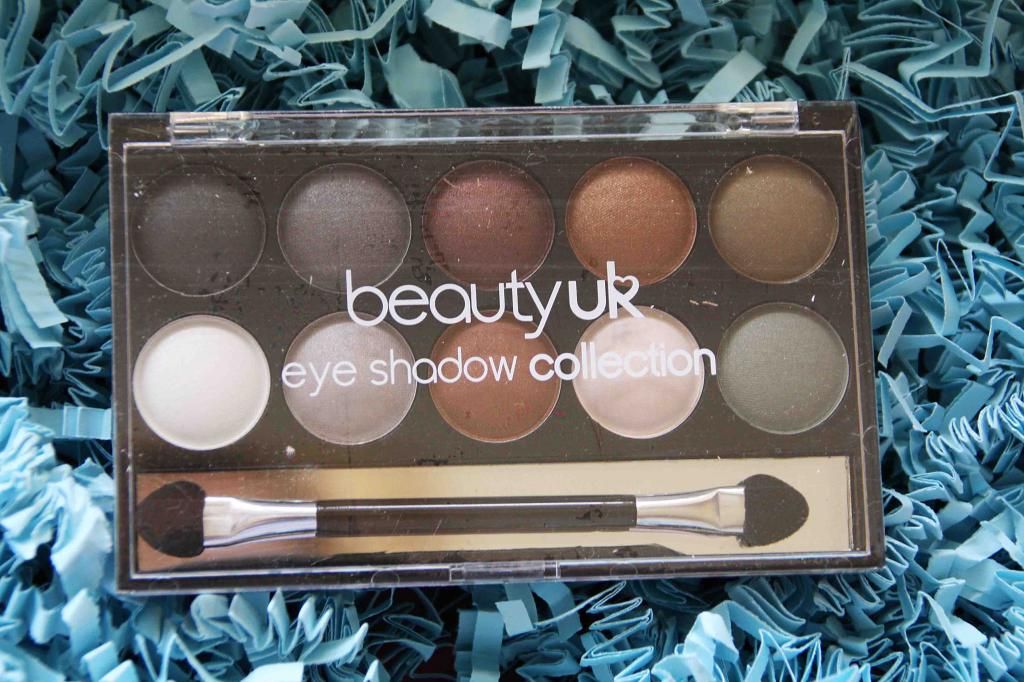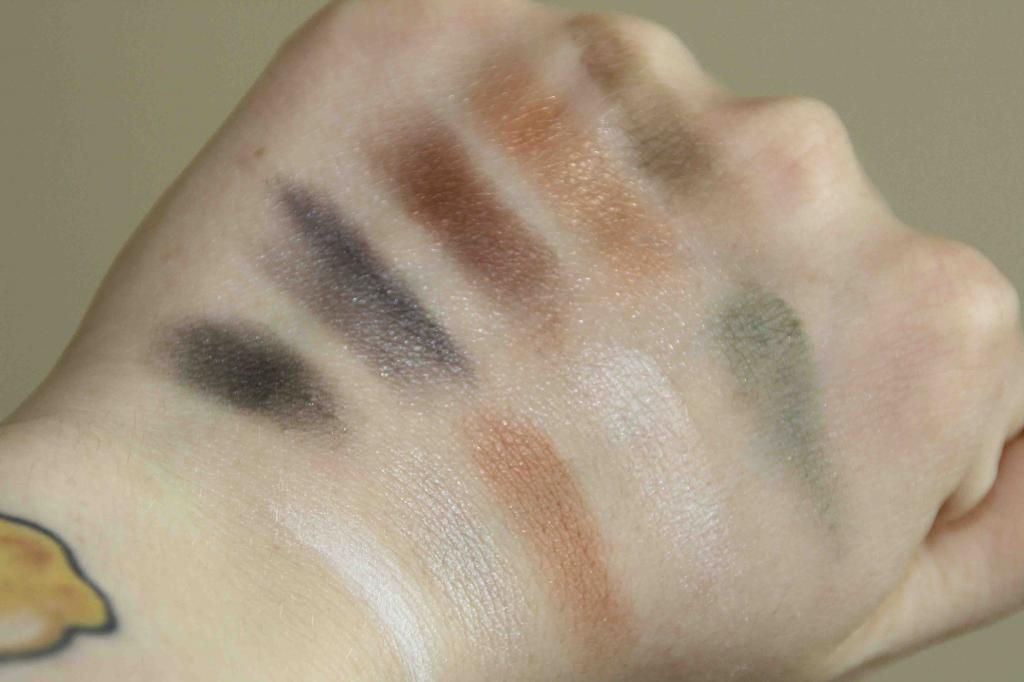 Although Beauty UK is a brand I regularly bypass when browsing through drugstore aisles, I was really excited to get this product in my June box - I could never have enough eye shadow palettes! Then it arrived and turned out to be absolutely tiny! Then I guess I shouldn't be complaining, as you do get 10 shadows for £3.99, which is a bargain. The quality, however, is exactly what I'd expect from such a budget palette. The payoff is quite patchy and chalky, there's a lot of fallout and pigmentation could also be better. I haven't tried any of the colours on the lids yet, so I might change my mind once I've actually tried the shadows on my eyes.
5) Urban Veda | Purifying Day Cream
Full size: £14.99 for 50ml / Sample Value: £3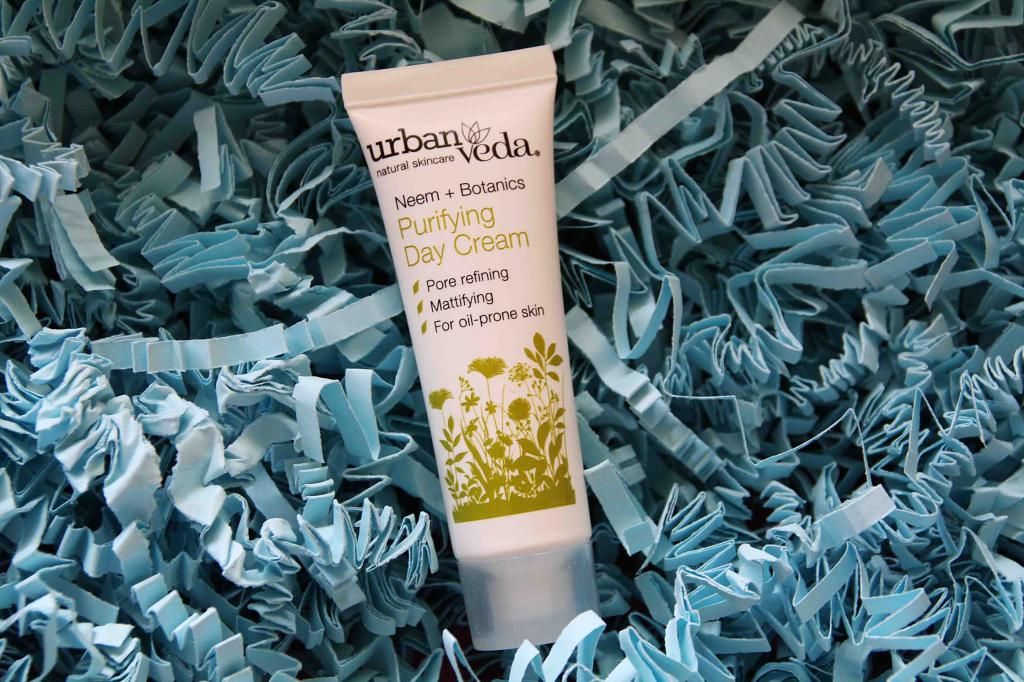 I've never heard of Urban Veda before and I'm always excited to try out new skincare brands. The sample is generous enough to get a good idea of how the product works and I'm always happy to get a mattifying moisturiser when it's hot and sweltering outside. It's got a strong herbal scent and I can definitely smell some tea tree in there, which I'm not the biggest fan of, but on the plus side it's completely SLS-, paraben- and GM ingredient-free.
Full size: £10.50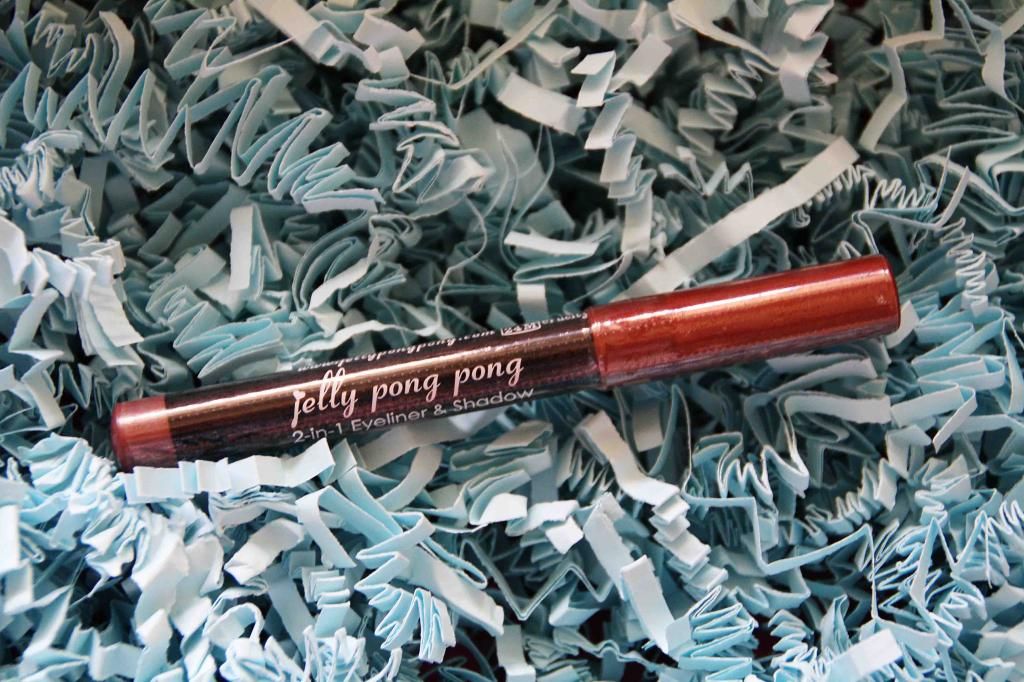 I think it's really great that Love Me Beauty include bonus items for being subscribed for a certain amount of time or for filling in 5 surveys about their boxes. Unfortunately, I already received this exact item in this exact shade in my
November box
. I think I used it two or three times and then let it plummet to the bottom of my make-up stash, as it creased on my like mad, so I won't be getting any use out of this, whatsoever. It would have been nice if they could have at least sent me a different shade rather than the exact same product I received a few months back.
Total value: £23.48 (£33.98 with bonus item)
I feel like the value of my Love Me Beauty boxes has been getting consistently lower and lower and almost all the items in this month's box are from low-end, budget brands. While that's not necessarily a bad thing and the value of my box still exceeds what I paid for it, it's the eye shadow palette in particular that I felt was a big letdown. I just don't think I will be using it at all, as the quality just isn't there. Still, it's been a big improvement from last month's box which particularly annoyed me as it included tea and notebooks as two of my five beauty products. And with four out of five items being full sized, it still tops most other beauty boxes that I know of.