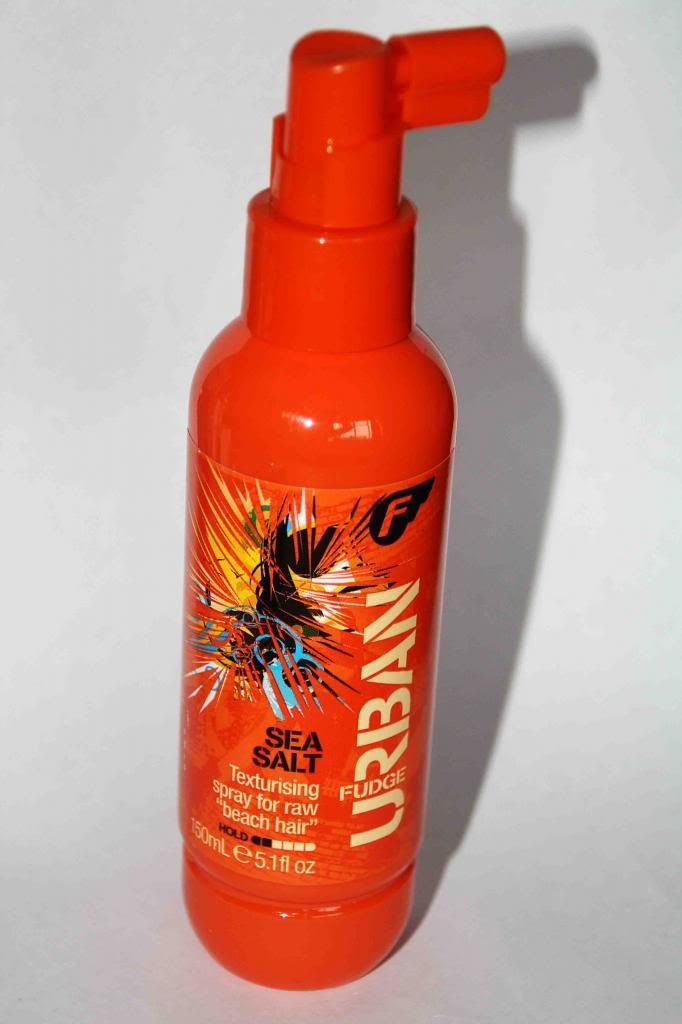 Salt sprays are a product I never really got the point of. Laid-back, beachy waves? When my hair gets in contact with sand and sea water it turns into an uncontrollable, frizzy mess, so why would I ever want to buy a product that will make my hair go berserk? After I tried the Fudge Urban Sea Salt spray, however, I changed my tune and now it's got a firm place in my hair styling routine.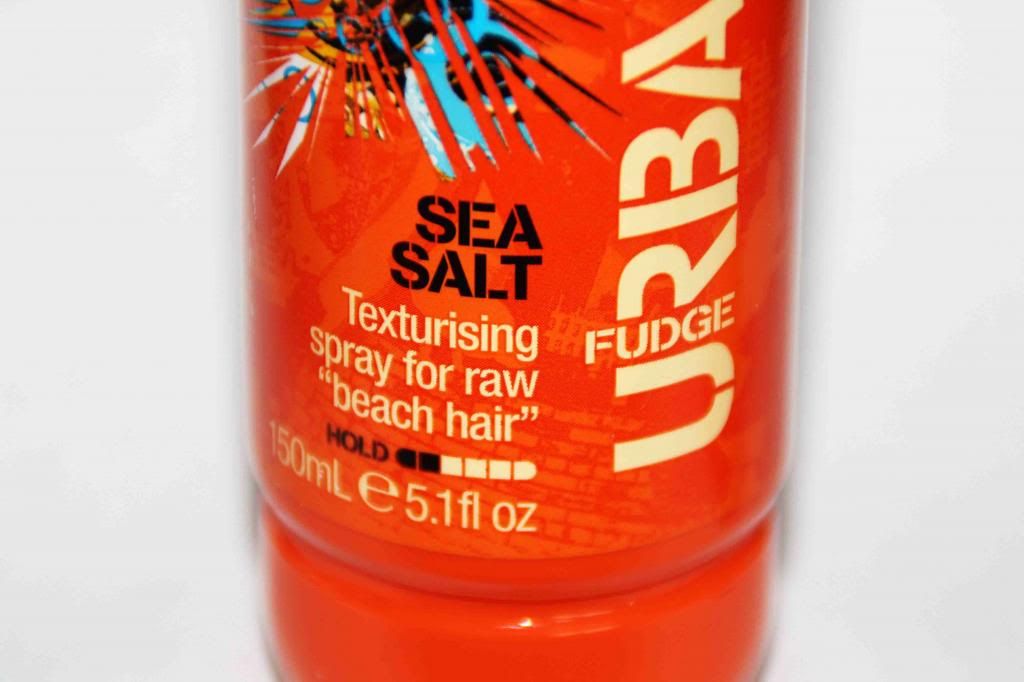 I find it works best on second day hair, when my hair begins to naturally curl and wave a little bit. Rather than cause frizz as I feared it would, it does a perfect job of defining my natural wave and adding some volume and a bit of oomph. Instead of making my hair look how it looks when I go to the beach, it makes look how I
always wanted it to look
when going to the beach.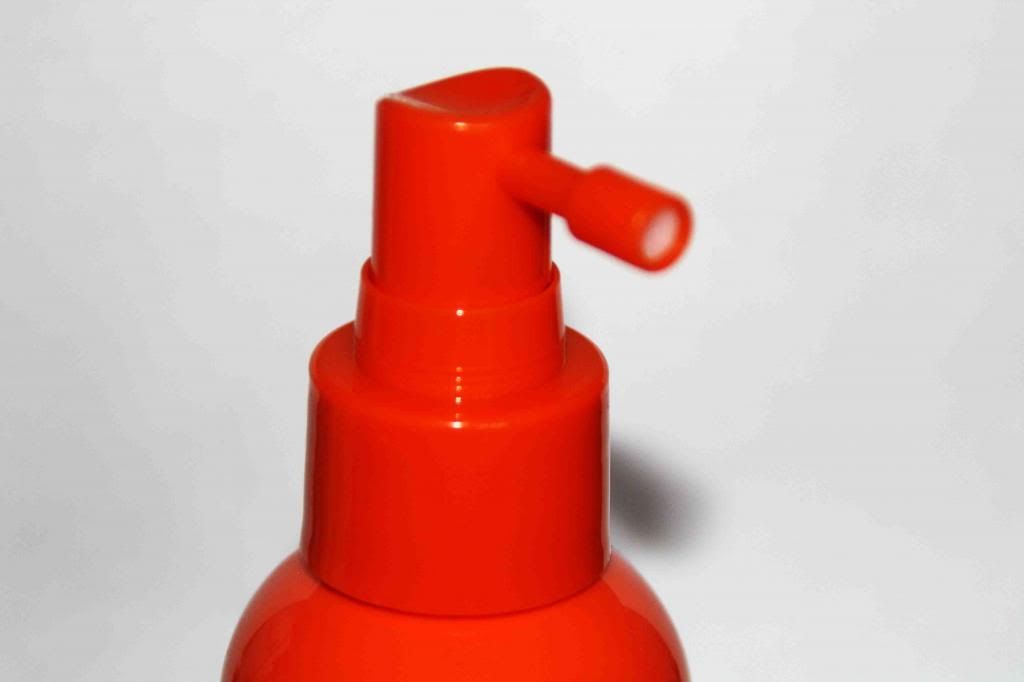 Seriously, this stuff is amazing. I never really thought hair could be sexy, but after using this, if I could have sex with my hair then I would. It leaves no sticky residue and the smell alone is simply divine - think a tropical, coconut based fruity cocktail!
At £6.99 a pop, I consider this a must have for gorgeous summer hair.