After last month's slight disappointment with my Love Me Beauty box and the options they had on offer, the first box of this year got me excited again with some lovely menus to choose from. Four out of five items are full sized products and there's a nice mix of make-up, haircare and skincare. All the menus featured the Anatomicals shower gel, the Pureology styling mousse, the Cosmetics a la Carte mascara and the NYX eye shadow, albeit in different shades depending on the menu. Lastly, you got to choose between a Weleda body oil sample, a Weleda hand cream sample or a full sized Arran Aromatics soap. The menu I went for was Menu 3, as I liked the eye shadow shade the most out of all of the options.
Full size: £5.00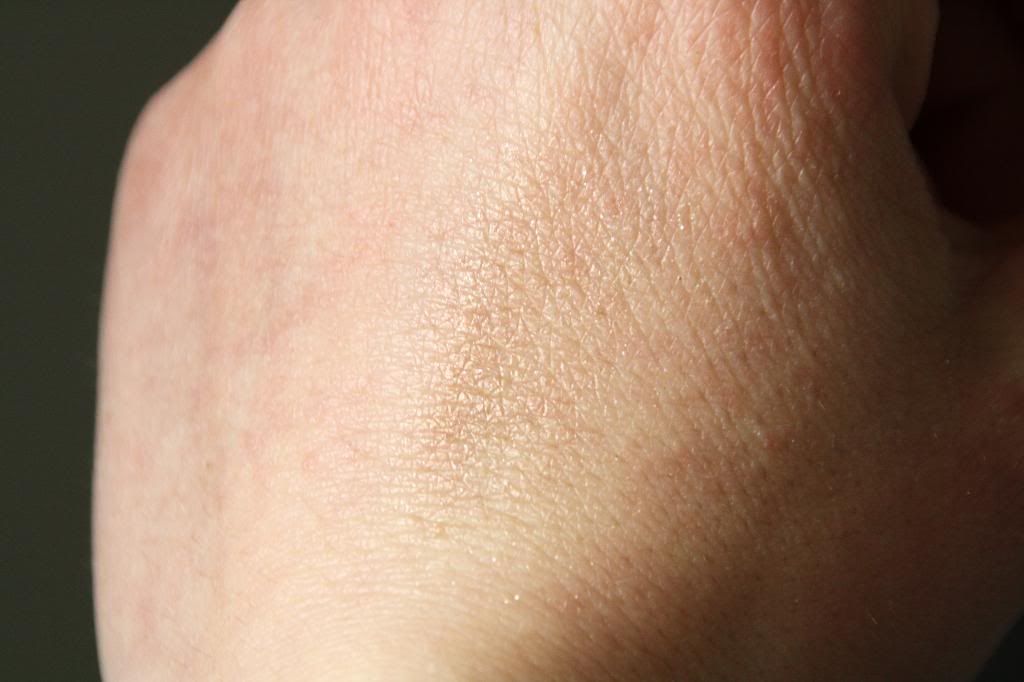 NYX Cosmetics Single Eyeshadow in Sahara swatch in day light
The first item in the box was a full sized eye shadow by NYX - a brand I used to see quite a lot of when I lived in Germany, but that's not overly prevalent over here in the UK. This eyeshadow is the only reason I chose this particular menu, as the other shades on offer were a bright orange which I wouldn't really know how to wear and a dark smoky grey which I have enough of in my collection already. Sahara translates as a light sparkly champagne onto the skin and admittedly I'm not overly impressed with the pigmentation. It might work quite well as a base colour, however, or for adding a bit of sparkle to an everyday make-up look.
Full size: £2.75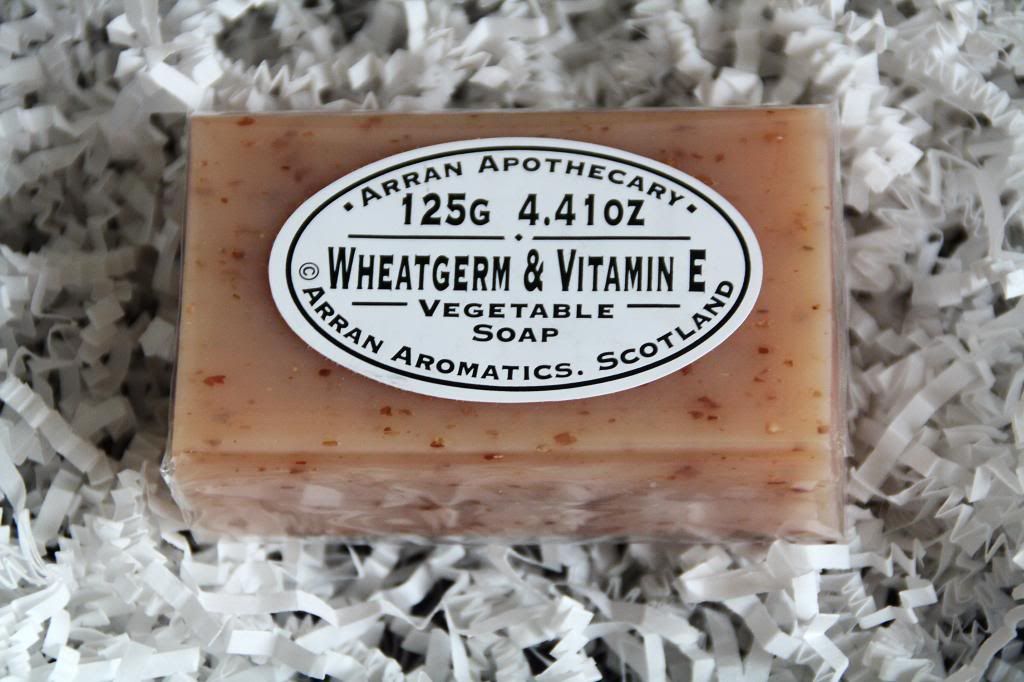 As I chose my box by eye shadow colour this is a product that I was sort of forced to pick. I would have preferred the Weleda body oil sample to be completely honest, as it's difficult to get excited over soap. However, it's something we all need and I have no doubt that I'll use it. I haven't unwrapped it yet, as I want to leave it fresh for when we move into our new home, so I can't really comment on the scent of this product.
Full size: £3.00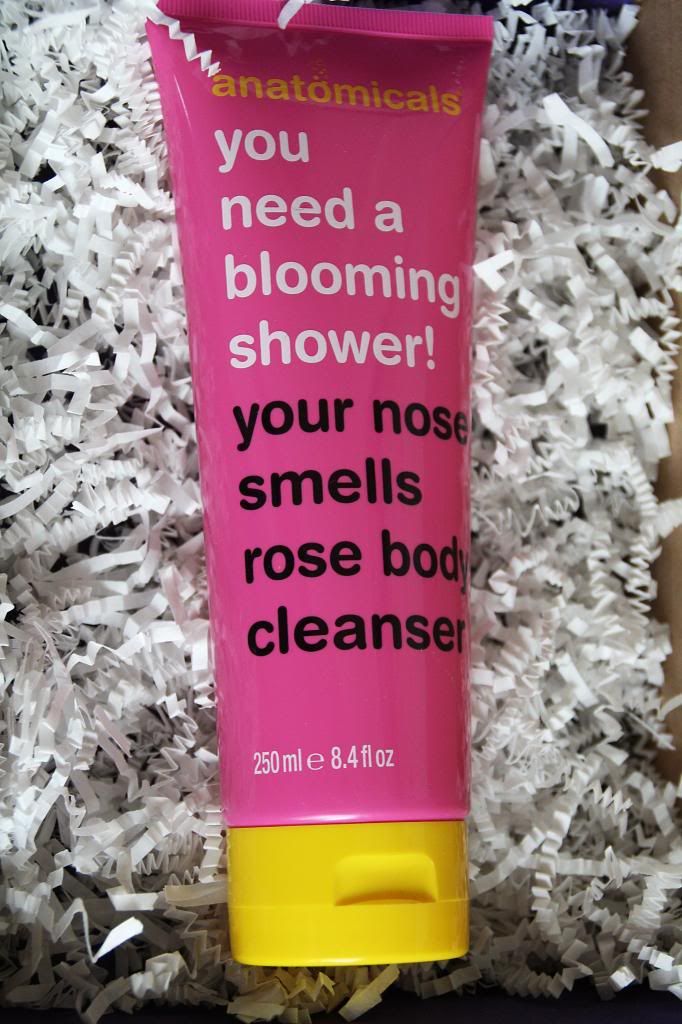 I know there's quite a few people who don't like getting body wash in their beauty boxes and while I understand completely where they're coming from, I personally don't mind at all, as long as it's not too frequent. Shower gel is something everyone needs, but I usually get mine from the Pound shop or on special offer from the supermarket, so it's nice to have something a tad more special from time to time. Having said that, this one only comes in at £3 anyway, so it's certainly not a splurge product anyway! I really like the smell of roses, so to me this scent is pure bliss. Not to mention I'm a huge fan of Anatomicals' packaging design and cheeky slogans!
Full size: £15.00 for 250ml / Sample value: £4.88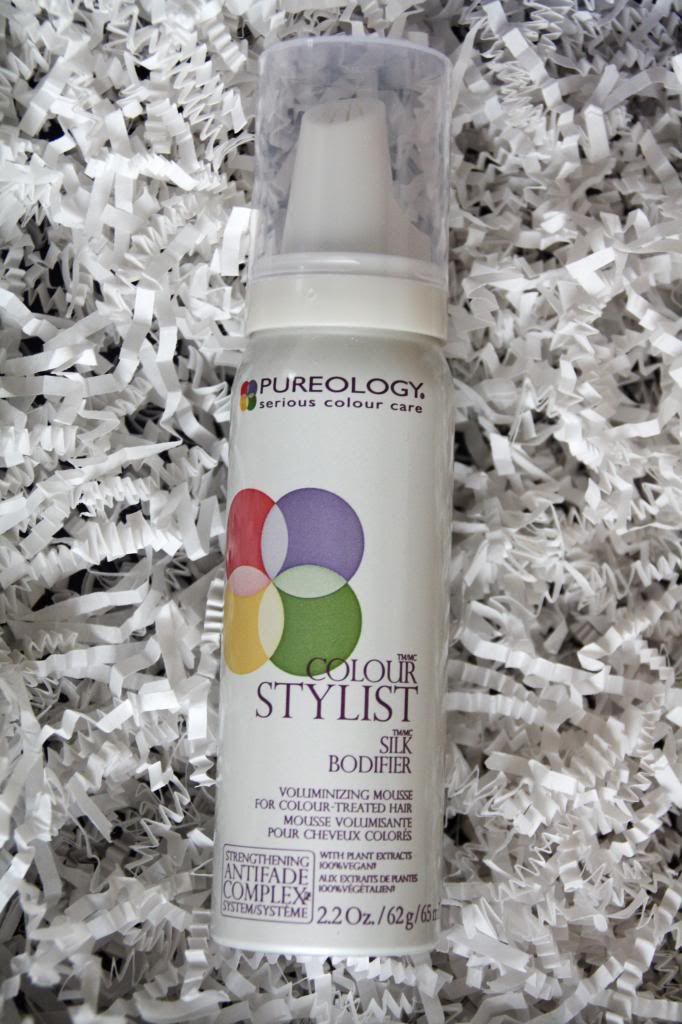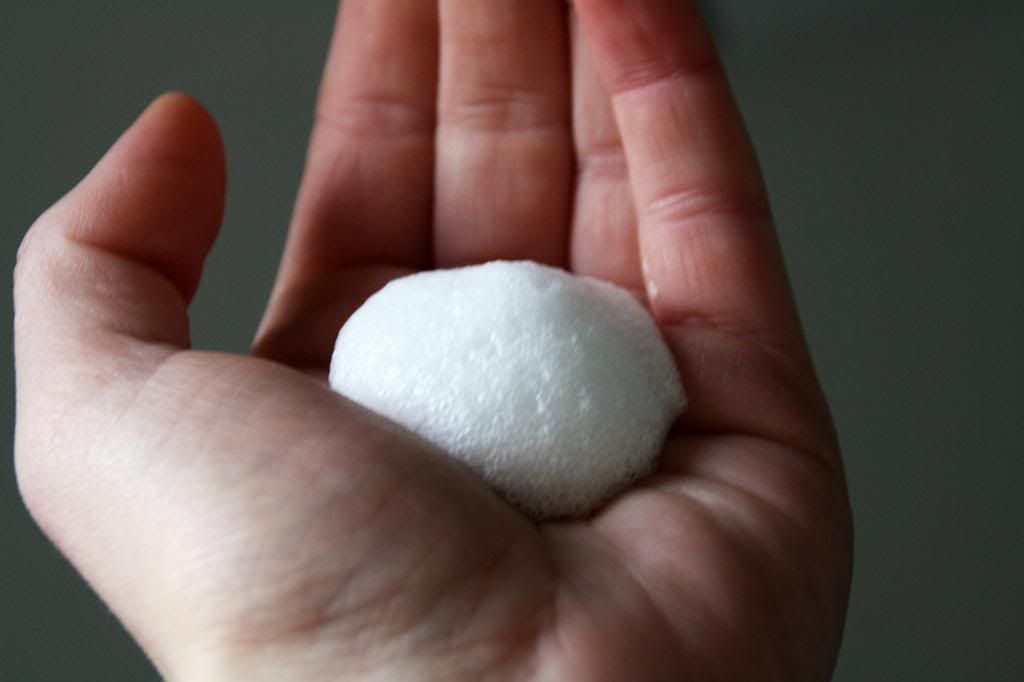 Well, admittedly it's been quite a while since I've used mousse on my hair and I'm not entirely sure how I feel about this sample. Memories of sticky, crispy hair come to mind, but perhaps mousse formulas have improved over the years and I'll fall in love with this product. I've heard a lot of beauty bloggers rave about Pureology and their sulfate-free products, so it's nice to try something from the brand for myself. This mousse in particular is also made for colour-treated hair, so should be perfect for my bleached tresses.
Full size: £23.00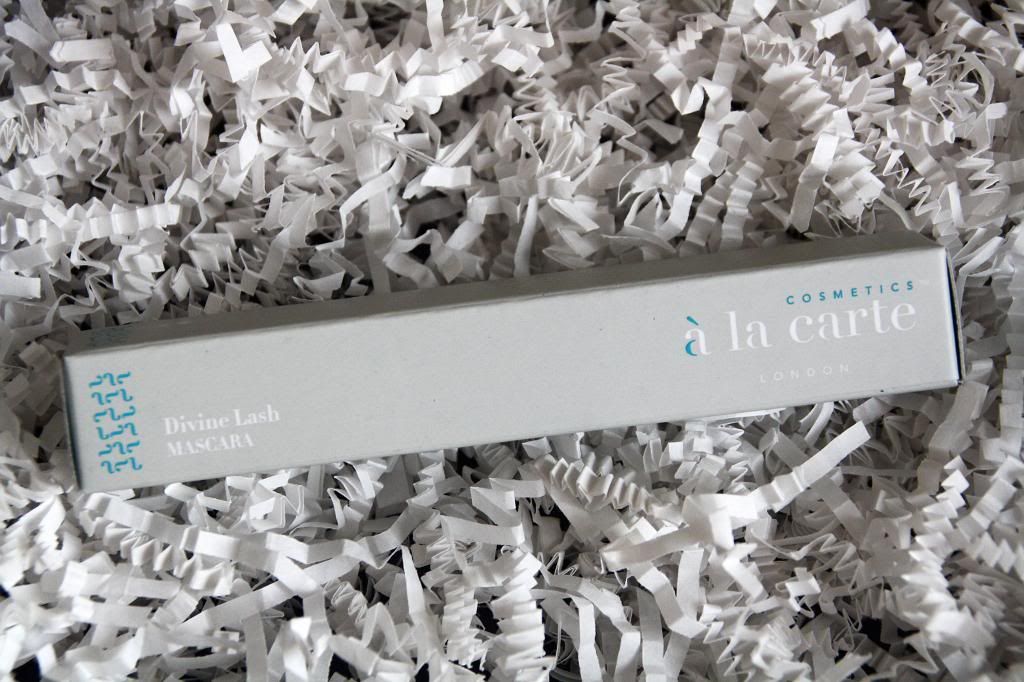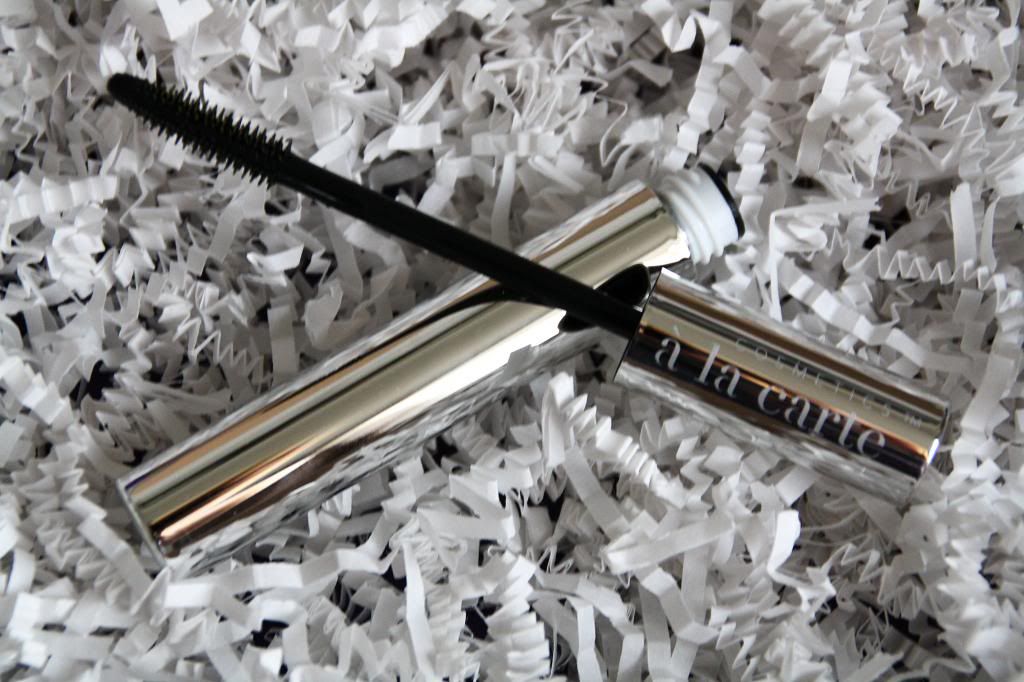 Even after browsing their website, I can't quite fathom where I've heard of this brand before, but the name does certainly ring a bell. Hailed as this month's star product, I'm certainly excited to try this mascara. Which girl doesn't love mascara after all? This one has quite spiky looking long synthetic bristles - a bit like a hybrid between a traditional mascara wand and a lash comb. I can't wait to give this a trial run on my lashes and see how it performs!
Total value: £38.63
It feels like Love Me Beauty have certainly kicked off the New Year by returning back to form. Out of the five products I received this month, I can say with certainty that I will use each and every single one. I like the nice mix of product types and high-end vs. budget brands featured. Even though two brands have been in boxes before (Arran Aromatics and Anatomicals), they're completely different types of products, so I don't mind like I did with last month's Lord & Berry scenario. Now I can't wait to see what's going to be in next month's box!
Are you subscribed to
Love Me Beauty
? If so, what did you think of this month's boxes?