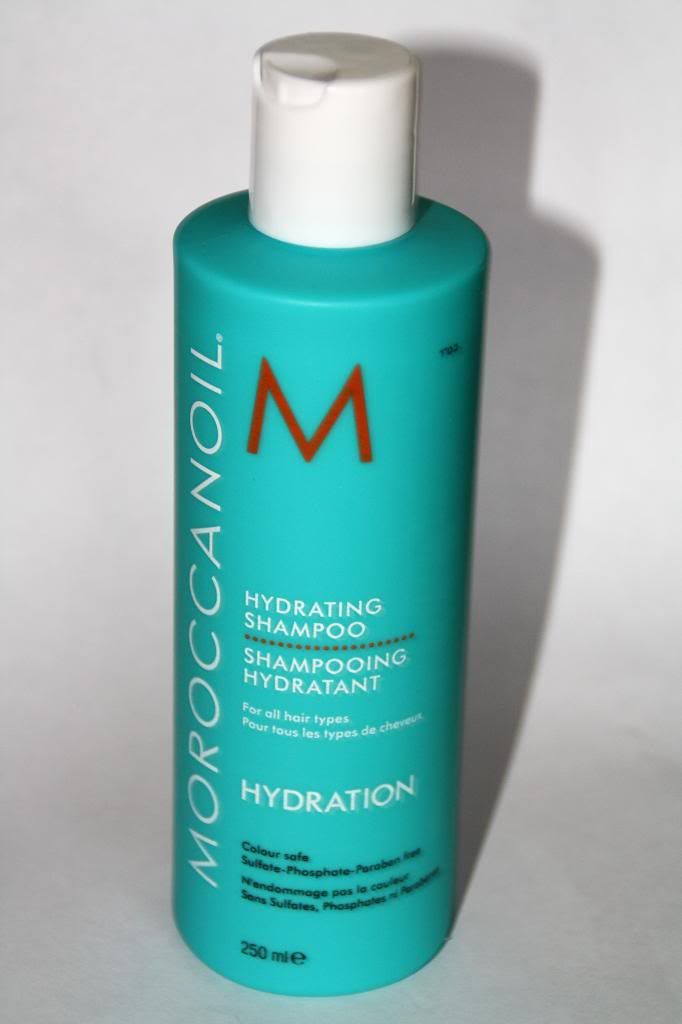 Remember when years ago Moroccanoil suddenly came onto the beauty scene and revolutionised hair care? Before that I would have never dreamed of using oil on my hair, but these days I cannot imagine living without it! Anyway, that's not what this review is about. It's about Moroccanoil's lesser known other products, in particular the hydrating shampoo.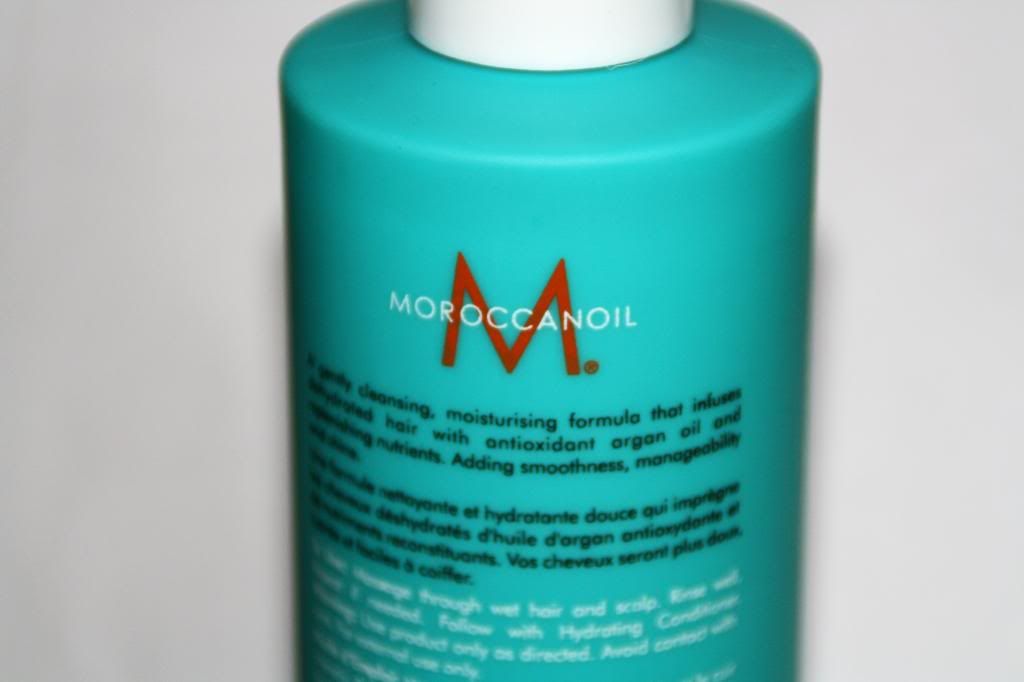 There are some people who might argue that buying a high end shampoo is literally money down the drain, but I do beg to differ. A good shampoo can make a hell of a difference to the condition of your hair and also make any conditioners and/or treatments that you apply afterwards work a lot more effectively.
Unfortunately, it seems like I got my hopes up a little too high in this particular case.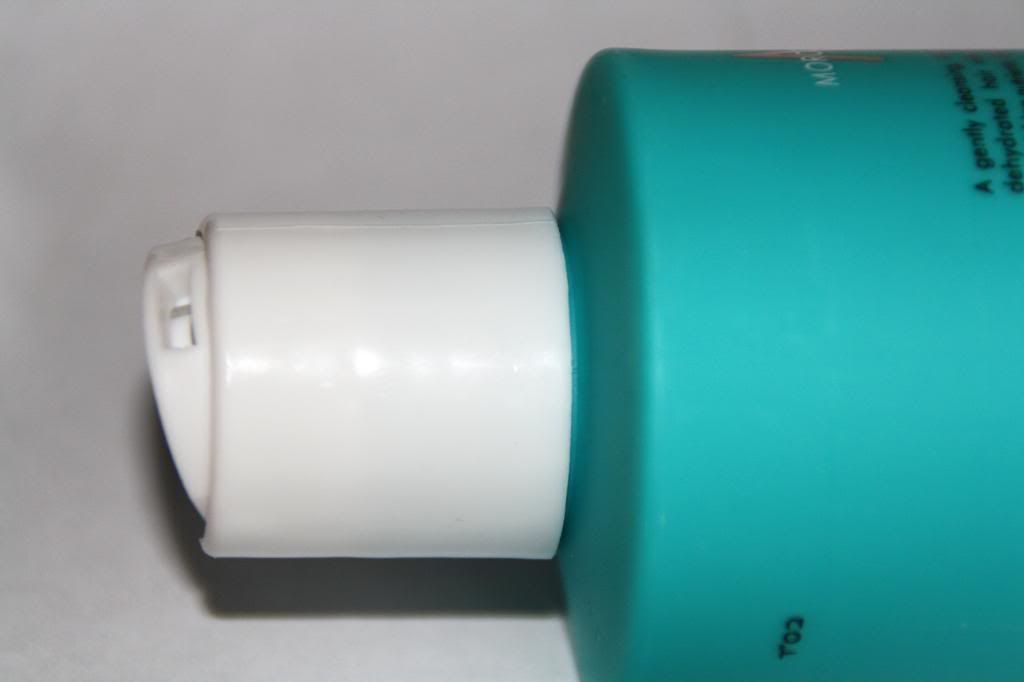 It provided a rather mediocre lather at best and it also doesn't live up to its "hydrating" promises. As a matter of fact, I'd say that there are a lot of products that work way better at less than half the price. Sorry, Moroccanoil. Thanks for bringing us argan oil, but I think I'll pass on your shampoo.
Moroccanoil Hydrating Shampoo retails at £16.55 per bottle.