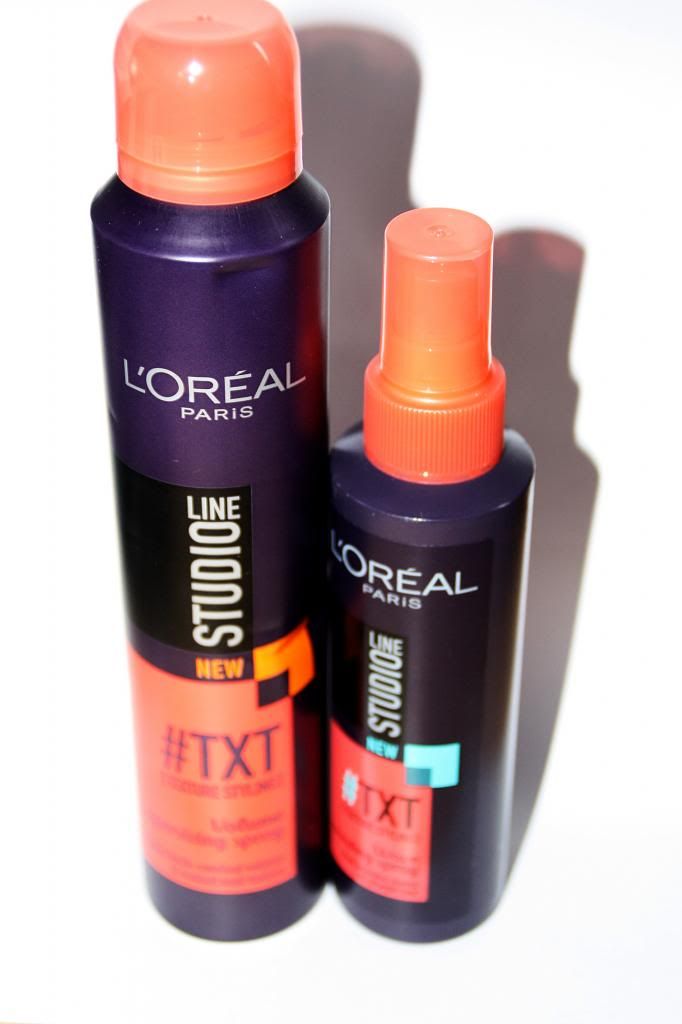 These two products are some of the line-up from the new L'Oreal #TXT range for Studio Line, which aims to give hair a textured look with plenty of grip - a slightly edgy, messy look which is exactly what I usually go for with my hair style. As it turns out, one of the above was a total hit with me, while the other is one I'll be giving a miss. Can you guess which is which?
Let's start with the Wave Creating Spray. According to instructions you're meant to generously spray this onto damp hair, then blow dry until your hair is half dry, put it up into two or more buns, blow dry it a bit further and finish drying it by scrunching it upwards.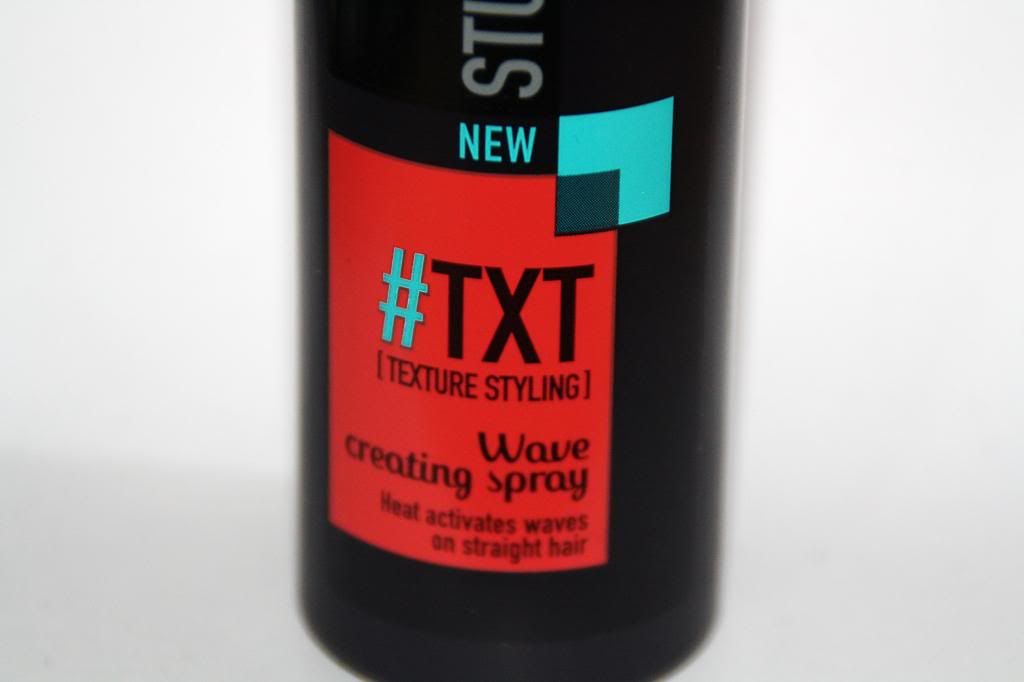 My hair is actually naturally wavy and I usually straighten it right after washing and then just let it naturally curl and wave as it pleases the day after. A curling spray is therefore not something I would usually look for, but nevertheless I thought I would give this a whirl.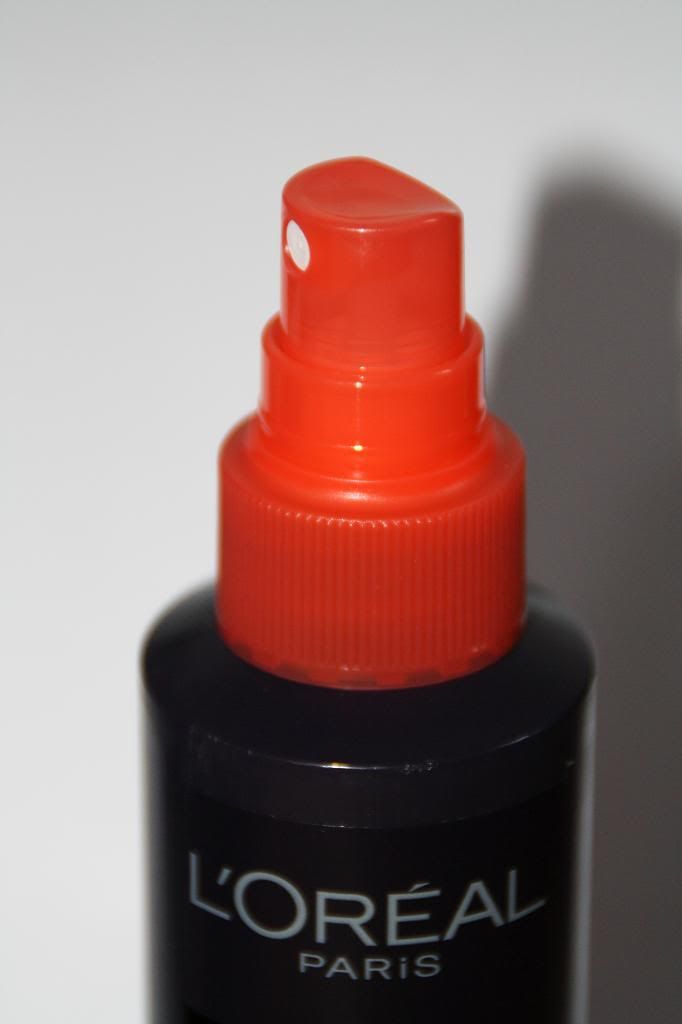 I followed the instructions carefully with the only difference being that I put my hair into three top knots rather than two - one in the back and one either side of my head, as I felt that that would give my waves some better structure.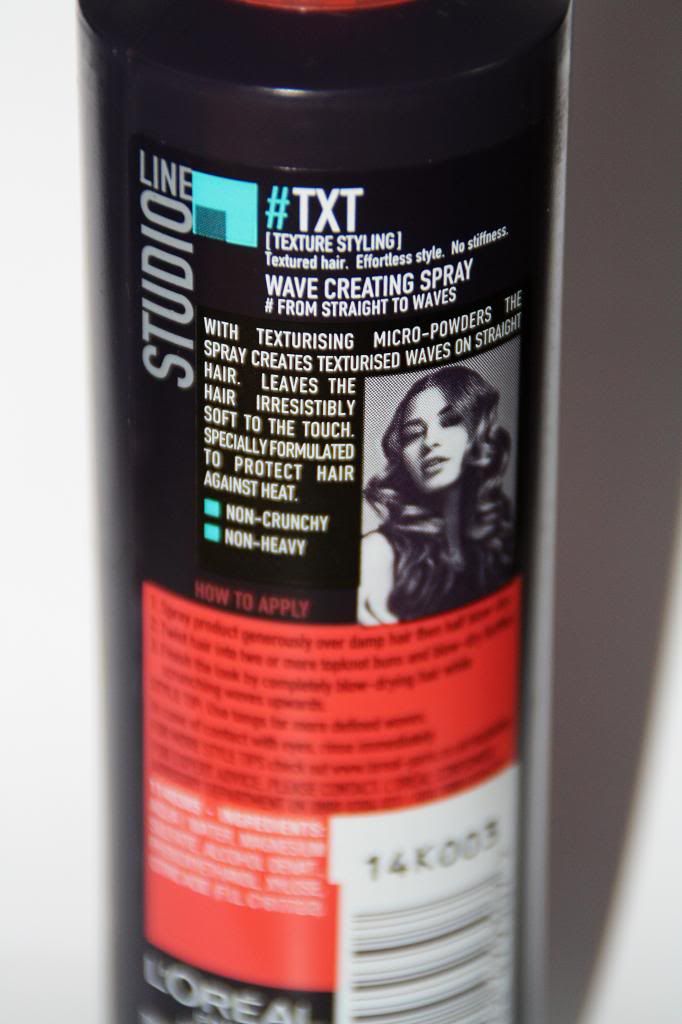 Sadly, what I ended up with was nothing like the girl in the picture's hair. It was more like three big sticky dreadlocks. I wouldn't say my hair was any wavier than usual, it was just messy - and not in a good way. I wonder if it's because my hair is naturally quite thick and wavy? I do find that my hair is particularly picky when it comes to styling products, but then I've read other reviews and they paint a similar picture to what's happened with my hair.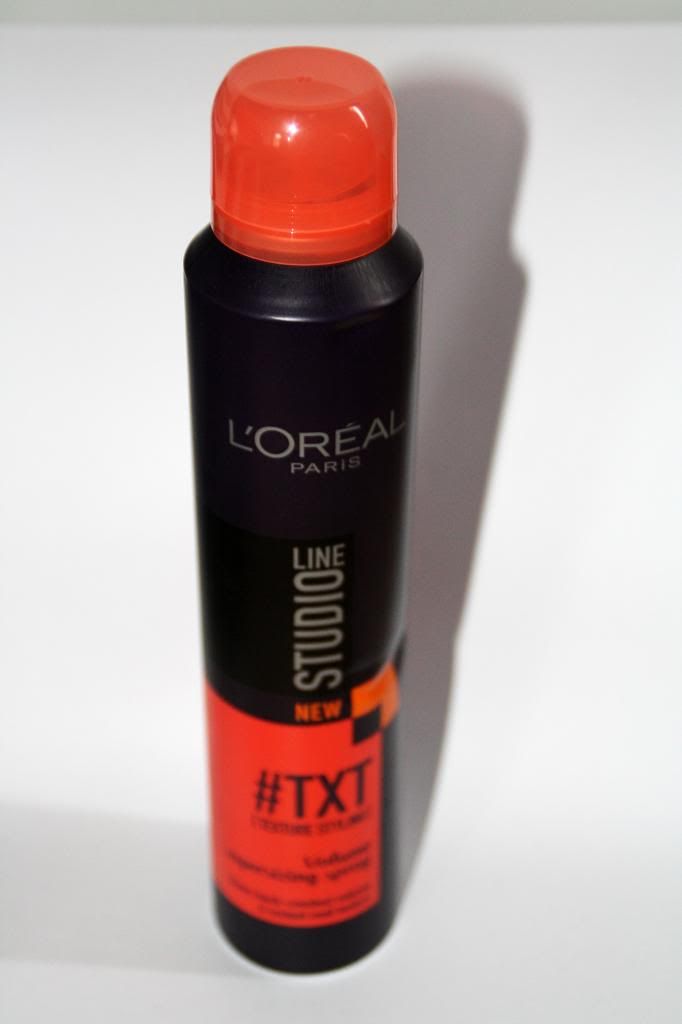 Moving on to the second one of the bunch: The Volume Supersizing Spray. Now, here's a different story altogether. For a start, a bit of volume is something I'm always happy about. I have to use a lot of heavy deep conditioners and hair masks to keep my bleached hair strong and shiny, but they can often weigh it down and make it look a bit flat.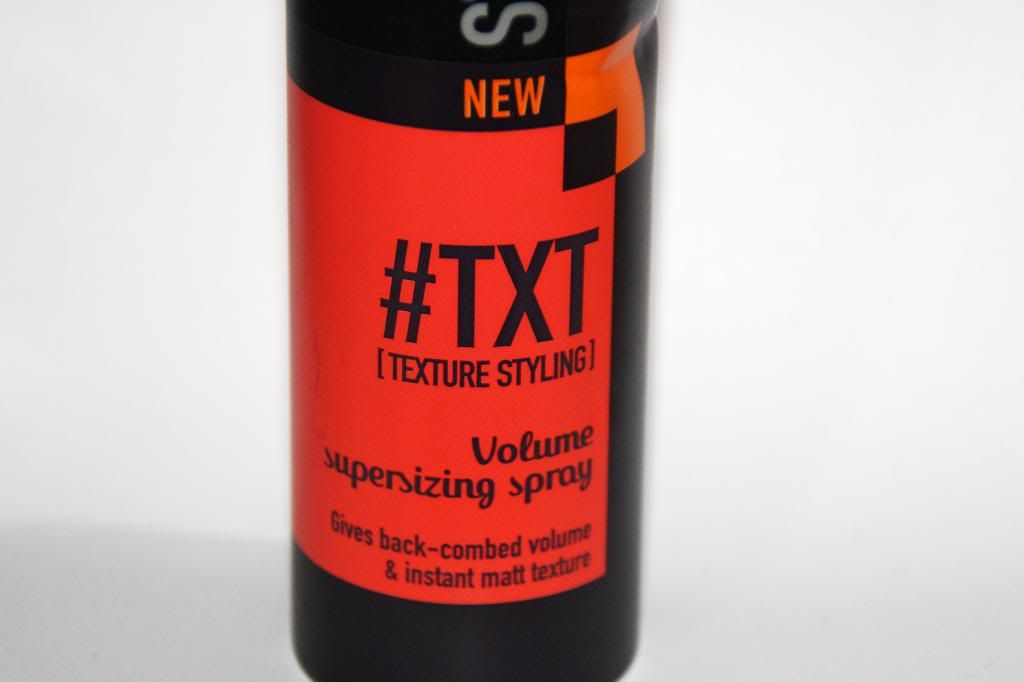 You use this by spraying it directly onto the roots and then giving them a bit of a rub with your fingers for instant lift. You can then smooth over any rough and rebellious bits afterwards. Make sure to keep a good distance from your head with the spray, though, or otherwise your hair will feel wet and greasy (obviously what I did on first application). But aside from that, this stuff really works and it works well! Here's some cheesy before and after pictures:
Before: With freshly straightened hair. Grumpy faaaaace!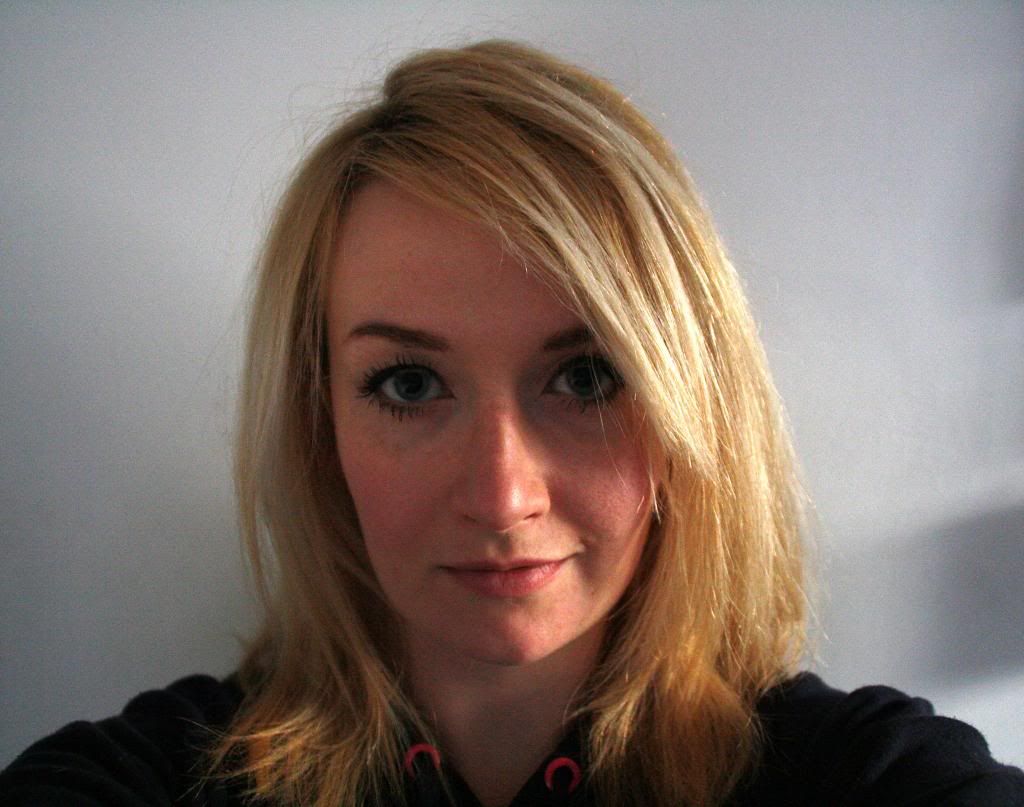 After: Va-Va-Voom to my roots!
There's your proof. The finish is a bit messy, but in a "messy on purpose" way and I can easily see myself repurchasing this spray once it's run out.
There's two more products in the #TXT line-up, which I don't have, as they're aimed more towards short hair: the Dishevelling Dry Putty and the Grooming Soft Clay.
Meanwhile, you can find the Wave Creating Spray for £3.79
here
and the Volume Supersizing Spray for the same price
here
(or in any drugstore or big supermarket).
Have you tried anything out of the Studio Line #TXT range? What did you think?