Whoops, look what magically slipped into my shopping basket while doing the grocery shop in Asda a while ago?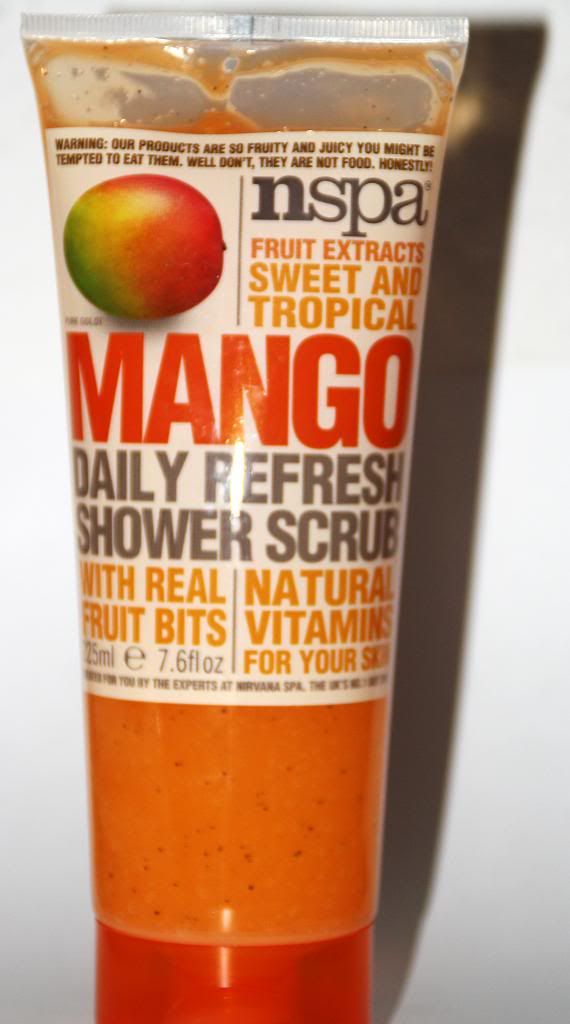 I'm a massive fan of fruity scented shower goodies and as far as scent goes this scrub is pretty amazing. It's so deliciously fruity I have to keep reminding myself that it's a shower product and not a fruity spread to put on my toast!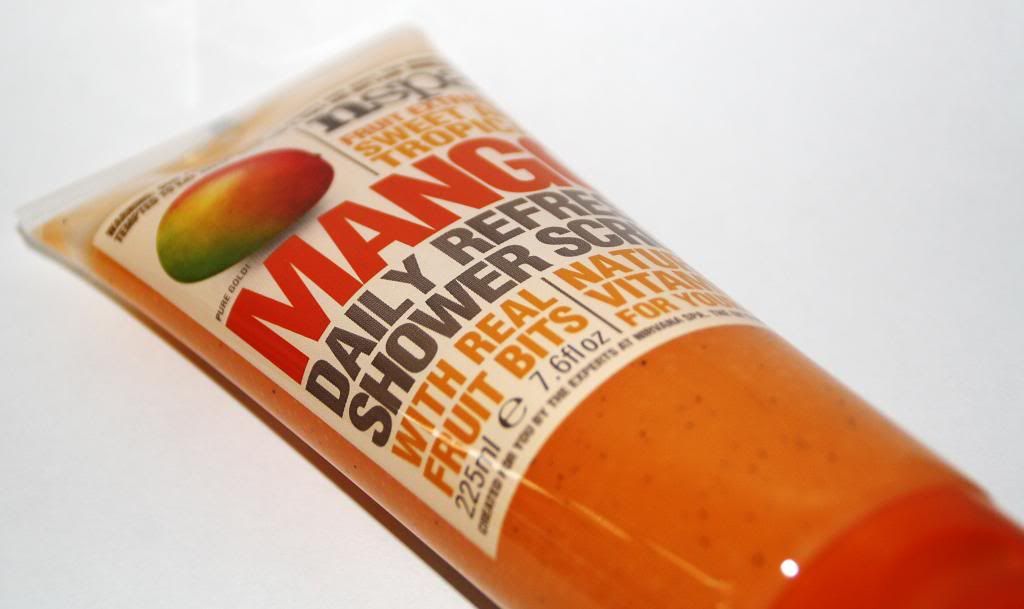 As gorgeous as it smells, I couldn't wait to finish this tube and move onto something else. In its defence, the fact that it's a daily scrub should have given it away, but as I only used it about twice a week, I felt no skin benefits whatsoever.
It's nowhere near grainy enough for my likings - I like it rough when it comes to exfoliation, you see.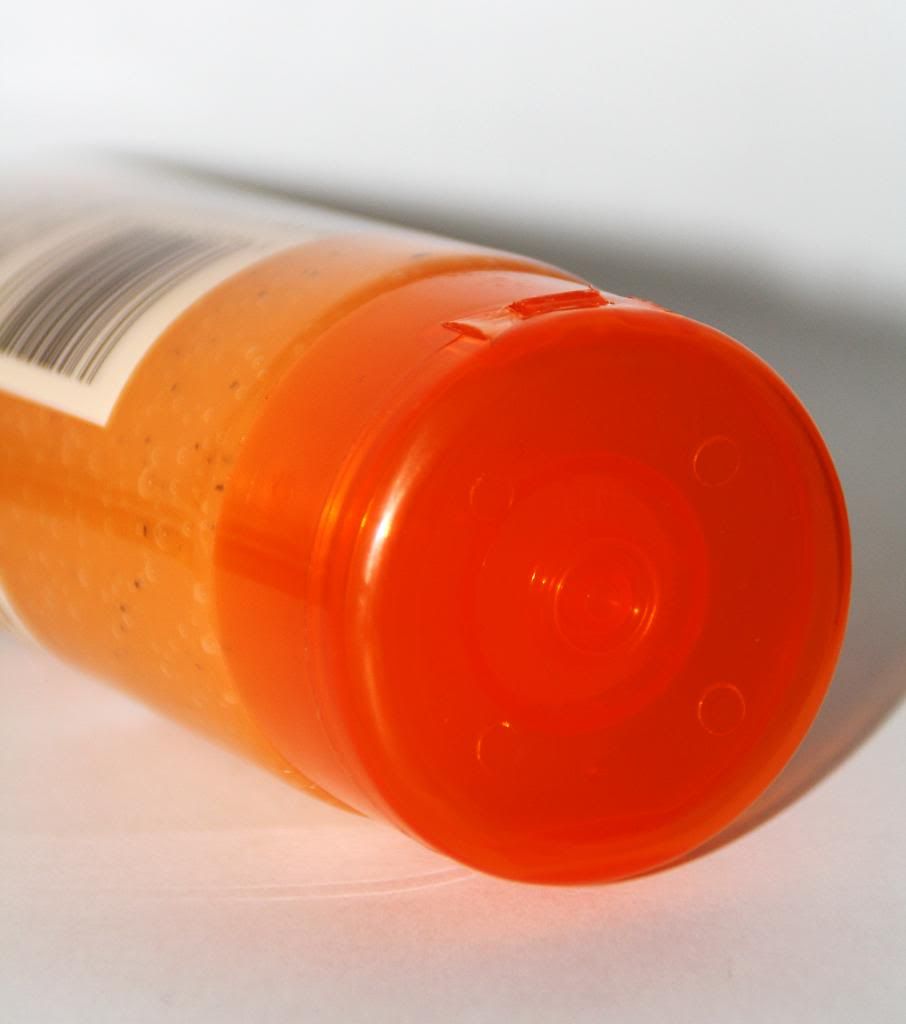 As soon as it comes into contact with water it lathers up into a soft foam, but unfortunately it makes the grains slip off before they manage to do any of their good work. It also doesn't offer any moisturising benefits, as some oil based scrubs do. On the upside that also means to sticky, greasy residue.
My verdict? As a daily, slightly roughed up shower gel it would work well, as it's a very gentle product which will get your skin just a little cleaner than the average shower cream. For hardcore scrubbers like me, or if you only remember to exfoliate occasionally, however, you're much better off with something a little grainier.
A tube containing 225ml will set you back £3.00. Look out for special offers, as Asda often have a 3 for 2 or similar offer going on their N-Spa products.