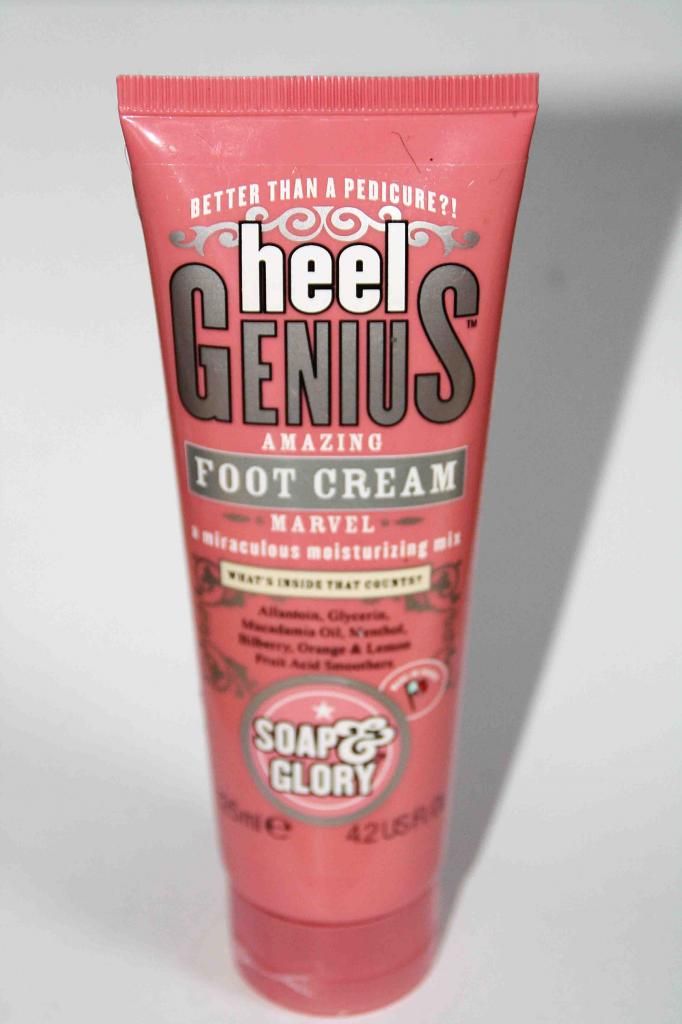 For a long time I used to struggle with using foot creams. I amassed a huge stash of them, but constantly kept forgetting to actually use them. Then I had the
genius
idea of putting a tube in my bathroom right next to my body lotion and this way I have somehow managed to work my way through my mountain of foot creams and try out this one which I bought more than a year and a half ago. Told you it was bad.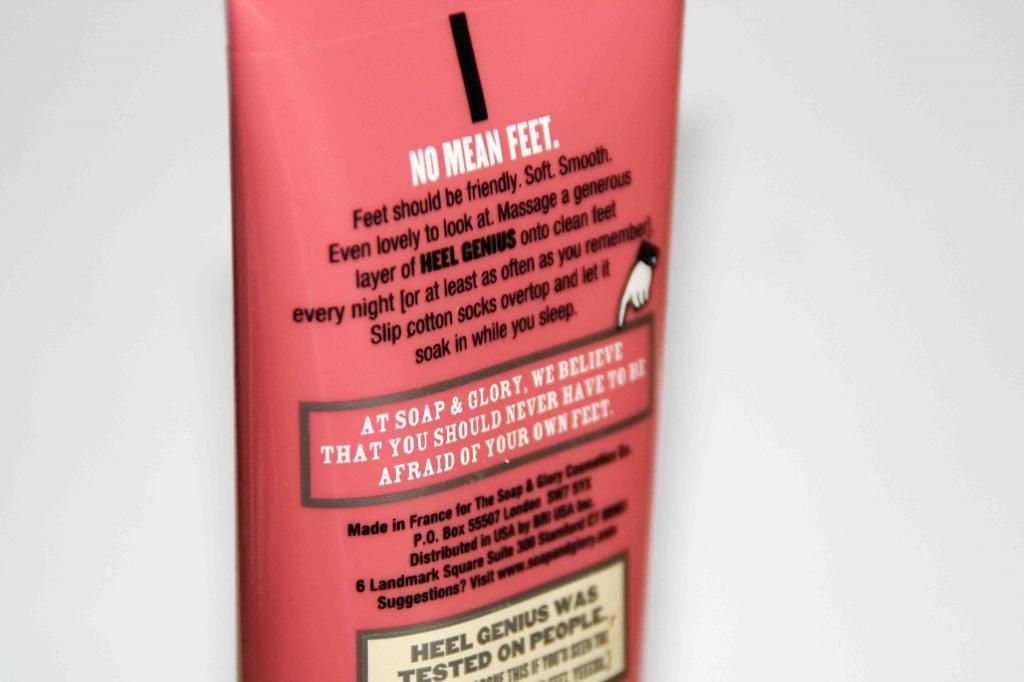 I've seen Heel Genius on many a bloggers' favourites lists and now I can finally understand why it's such a much loved product. The texture is an almost balmy cream which instantly sinks into the skin, so there's none of that dreaded Bambi-on-ice feeling if don't put socks on straight afterwards. The cream feels cooling and refreshing on the feet, which is an absolute godsend if you've spent all day running around like I usually do.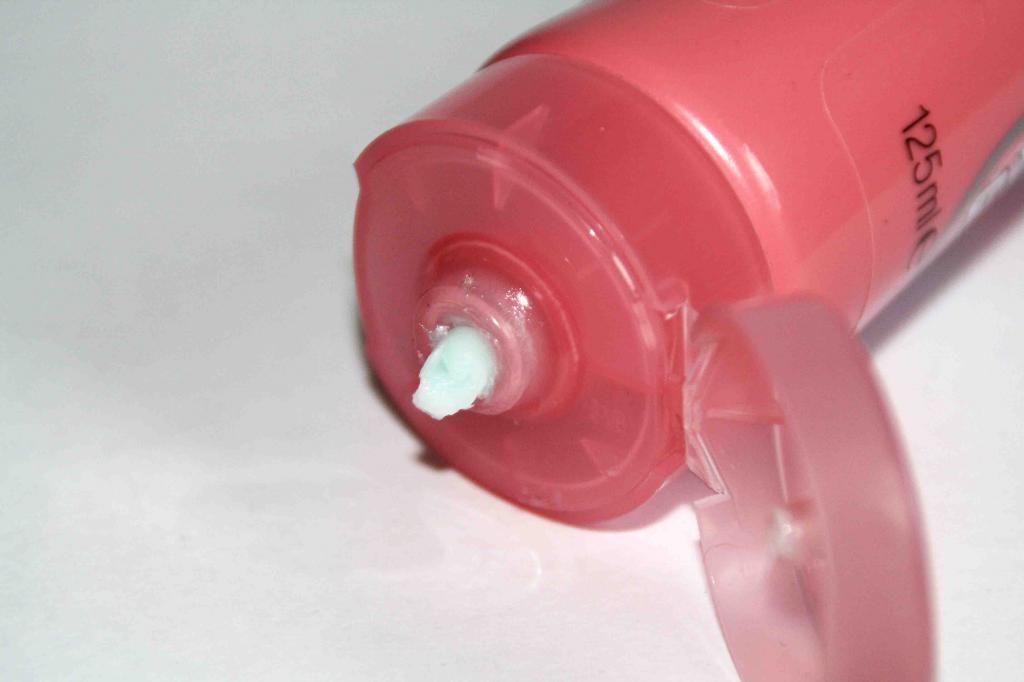 While it's not the most skin softening foot cream I've ever tried, I could definitely tell a difference in how my heels felt after a couple of days of using it. As far as budget foot creams go, this is probably the best one I've tried so far. I feel like its place in the beauty hall of fame is well deserved!