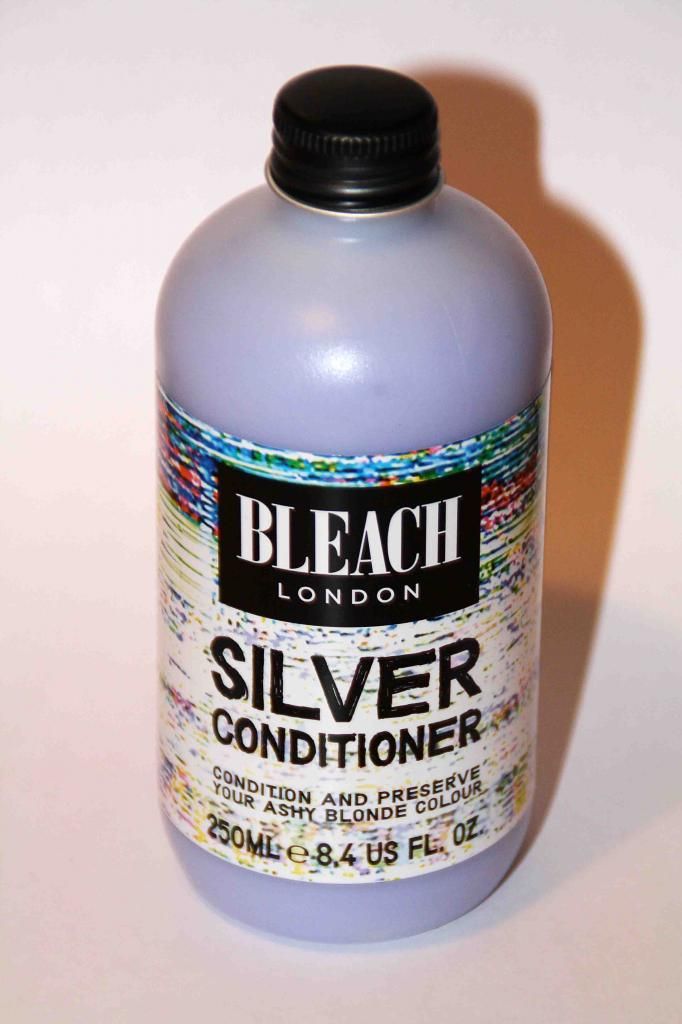 When it comes to purple shampoo and conditioner or any other products that promise to keep bleached blonde hair from going brassy I thought I'd tried them all. So imagine my excitement when I discovered this in my local Boots! I'd heard good things about Bleach London, so was hoping it would do a good job at keeping my hair looking naturally blonde and not Simpsons-yellow.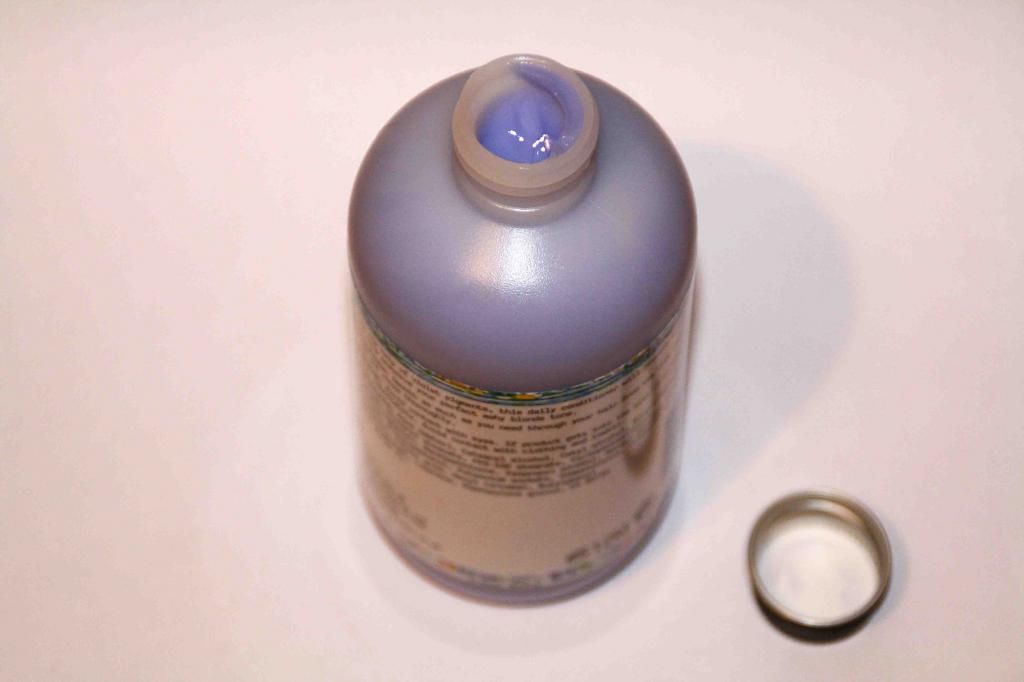 As far as purple conditioners go it's one of the better ones, pretty much on par with my beloved Pro:Voke (which is somehow still the cheapest and the best of all the ones I've tried). The purple tint is strong enough to cover up brassiness, but subtle enough to stop your hair getting an unwanted lavender tinge. It's also nourishing enough to leave hair soft and silky, but in no way greasy or weighed down.
The only downside I can find is the packaging. Don't get me wrong, it looks really cool and edgy on the bathroom shelf, but once you're about halfway through the bottle, the thick plastic combined with the small screwtop makes it incredibly difficult to get enough product out. I would much prefer a squeezy tube! Seeing as it works just as well for me as the Pro:Voke one, but is ever so slightly more expensive, I don't think it's going to be a repurchase for me, but if you find that you don't get on with that one too well, this is well worth a shot!