I got this necklace ages ago and haven't given it anywhere near the attention it deserves. I've actually been wearing this on almost a daily basis, that's how much I've been loving it!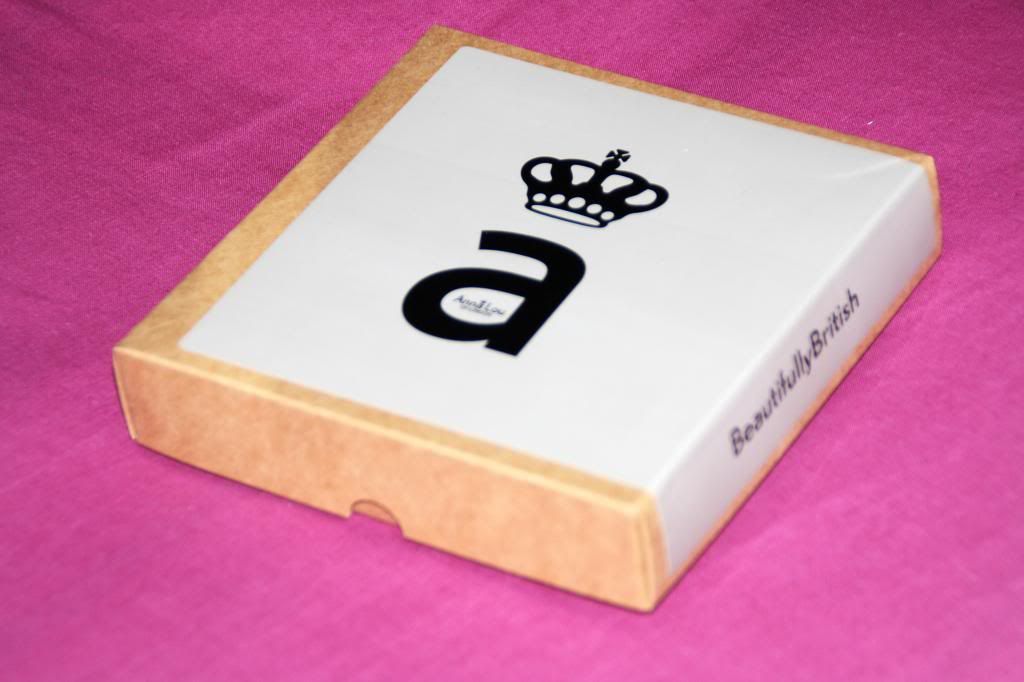 Anna Lou of London makes some absolutely gorgeous pieces of jewellery, hitting that perfect balance of girly and edgy that I look for in all of my accessories. With a studio in Earlsfield, which is literally ten minutes down the road from me, you couldn't talk more about supporting small local businesses!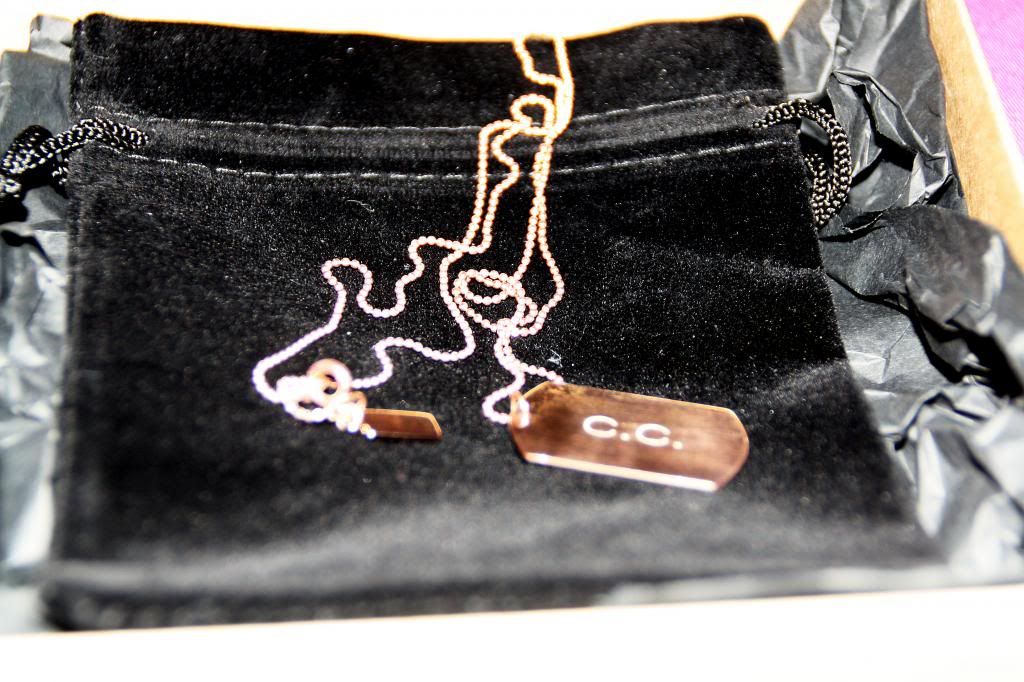 My necklace came beautifully packaged in a cardboard box with a black bow and a little velvet pouch, where it now lives when it's not around my neck. I opted for the rose gold version with my initials engraved on the back. The beautiful thing about these necklaces is that as they're all hand made, you can have yours personalised to say anything you want, be that your initials, a positive message or your twitter handle.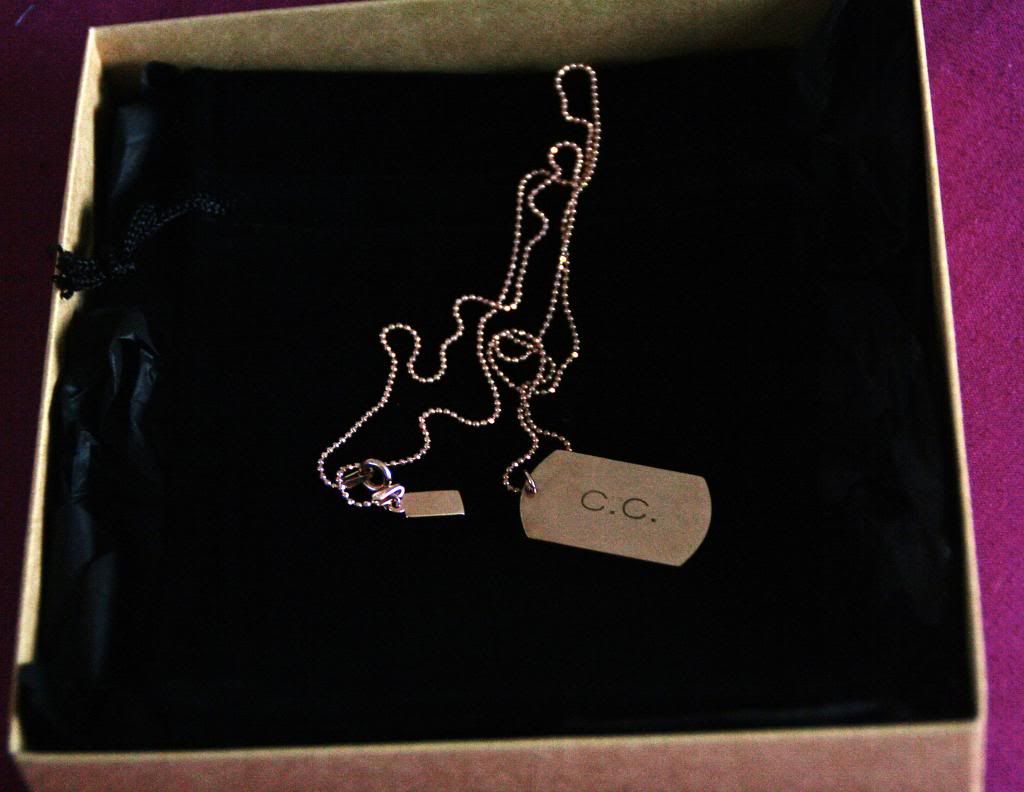 The chain is delicate, yet very durable and despite my heavy wear and tear it's shown no signs of snapping. I love how it goes with almost everything I wear, whether I'm feeling girly, want to look sophisticated or even if I'm having a more grungy day.
You can find the personalised tag necklace over on the Anna Lou site
here
.
I've also got my eye on this beautiful
name double ring
, the
crown earrings
and the
aztec bracelets
.