I'm getting ever so slightly bored of just writing the same old reviews over and over again, so I thought it's about time to give you all a little glimpse into my life with a little catch up post. Not to say there won't be any more reviews, but it's nice to mix things up a little from time to time, no?
Beauty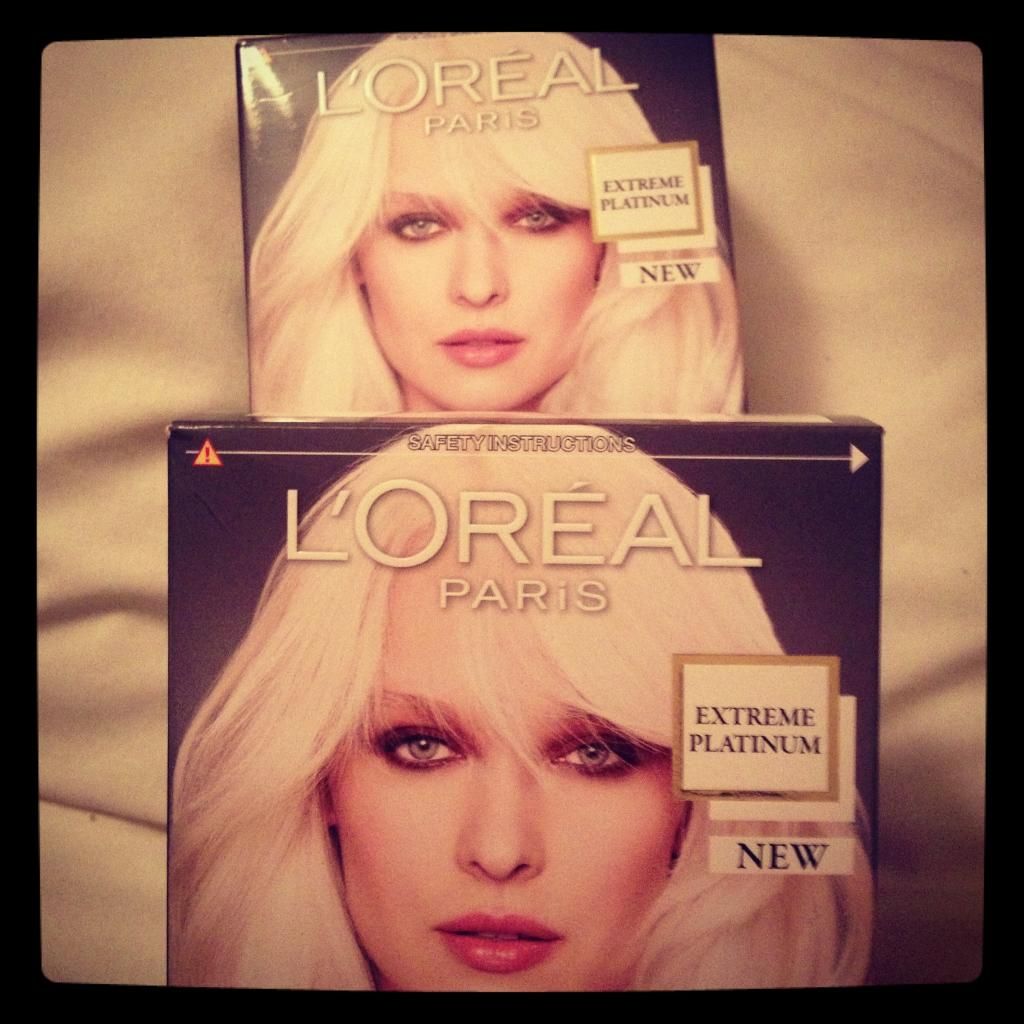 I've had black hair, brown hair and (involuntarily) red hair, so I decided it was time to take the plunge and go blonde for a change. As my natural hair colour is fairly dark it took two bleaches to get rid of any orange-ness and I still need one more bleaching session to get it to the colour I want, but it won't be till the start of January, just so my hair can regenerate a little bit. This one's probably worthy of its very own blog post, but only once my hair's finally the colour I want!
At the moment it's a yellowish-golden colour with the ultimate goal being a silvery platinum.
Reading
"Mr. Rosenblum's List" is a book I've had for aaaages and this is the third time I'm attempting to read it. Hopefully I'll be more successful this time.
I used to have a subscription to more! magazine when I was at uni and straight away it brings back memories of times when life was just that little bit simpler. After graduating I felt like I was too old for this, but I recently picked up a copy and discovered that the mag has undergone a major redesign and I love it once again!
Fitness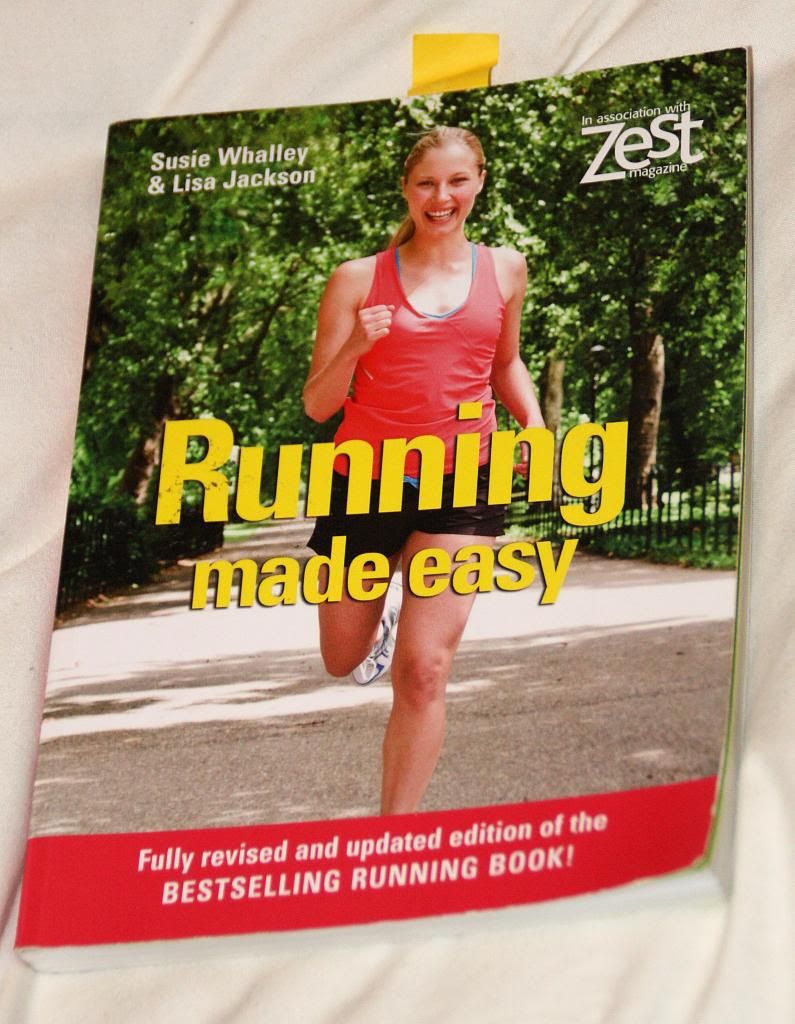 For a while I had a job where I had access to pretty much unlimited free food and unsurprisingly my belly's filled out quite a lot as a result. Now, during the festive season it's ridiculously hard to lose weight (especially considering my undying love for burgers and cakes and cheese), but I started going for proper runs again and that helps me to at least stop putting on weight.
Running is really a fantastic way of staying fit and healthy and the one thing that always gets me back into it, is this book. If you've ever even considered getting into running then this is a must buy - you will love and cherish it forever, promise!
Out And About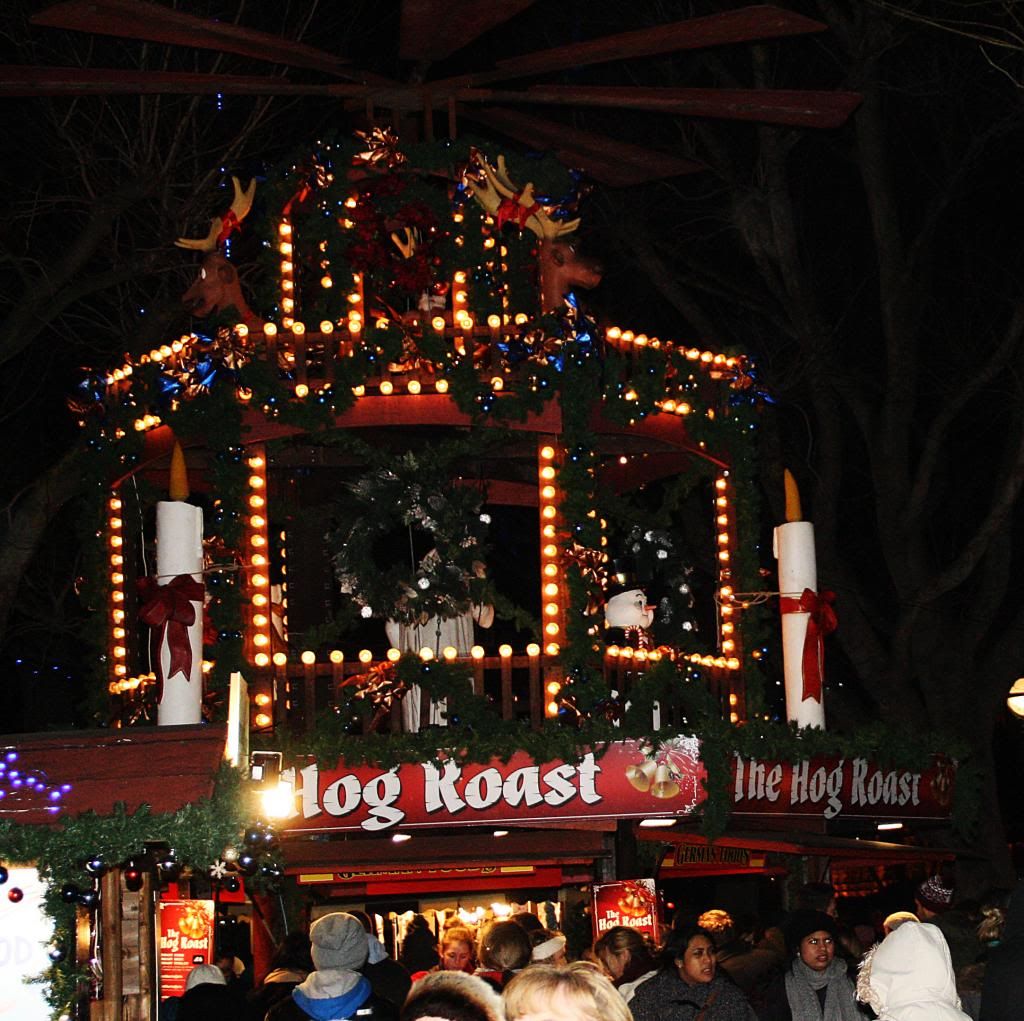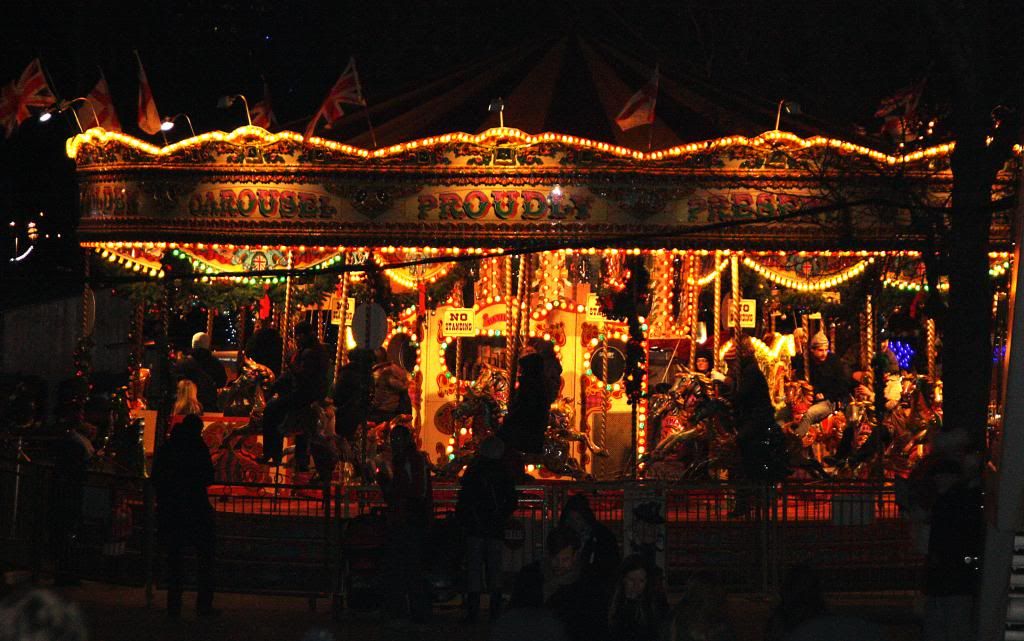 Now that me and the boyfriend are living in London again it would have been inexcusable not to go to one of the Christmas market, so we wrapped up warm and made our way to the one by Southbank Centre. We enjoyed mulled wine, chestnuts (well, I did....) and cheese filled Krakauer sausages and even got some of our shopping done. There was also a tragic incident involving mulled wine and my white Christmas jumper, but it has since recovered and is back to its original white state.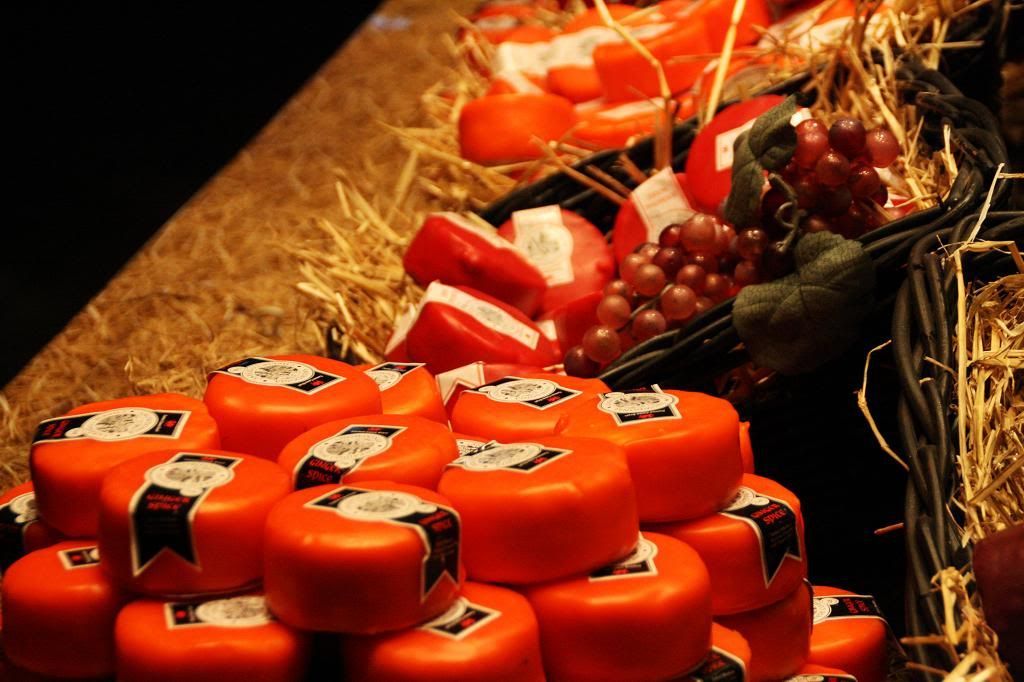 Mmmh.... Cheeeeese....
And guess what was right next to the Christmas market? The CHOCOLATE FESTIVAL! I got so excited with all the lovely chocolate and baked goods on display that I forgot to take pictures with my camera, but made sure we didn't leave empty handed!
There was healthy chocolate (well, as healthy as chocolate can get) and not-so-healthy cupcakes and brownies (some of which didn't survive the journey home and ended up in my belly).
We then moved on to Trafalgar Square to see the huge Christmas tree only to be majorly disappointed by the way it was decorated. I mean, come on.... A few lights that have been chucked over and a star that looked like it's been bought from Poundland - it actually made me angry to look at it. I was already annoyed that I'd trudged all the way there for nothing when something magical happened.
I was convinced it was an urban legend, but there it was, right in front of us: The Coca-Cola Christmas truck! All lit up playing Christmas songs! It's real and I have pictures to prove it!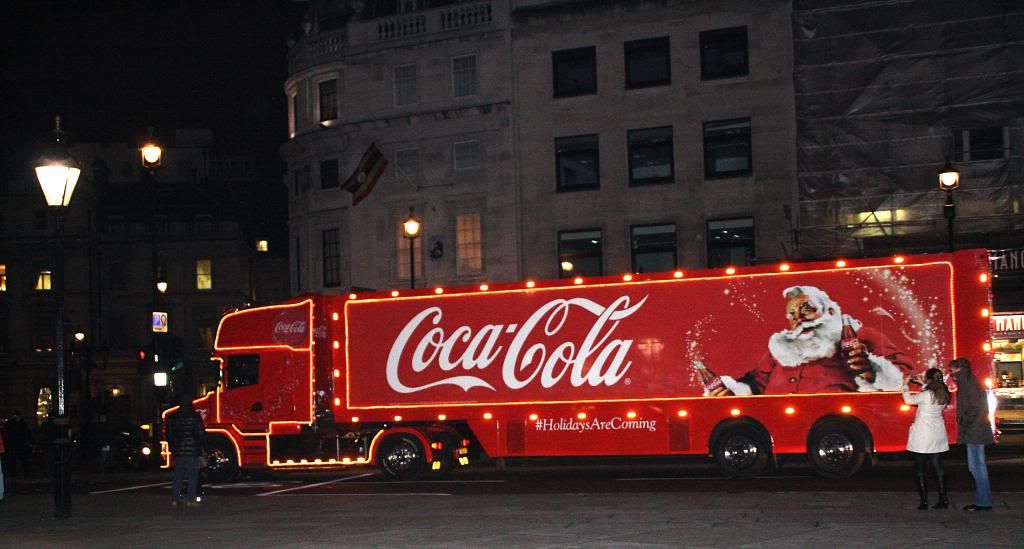 My life feels just that little bit more complete now that I've seen THE Coca-Cola truck.
What have you been up to lately? Leave me a link in the comments section if you've got similar posts up on your blogs and I'd love to have a little nosey peek! :)