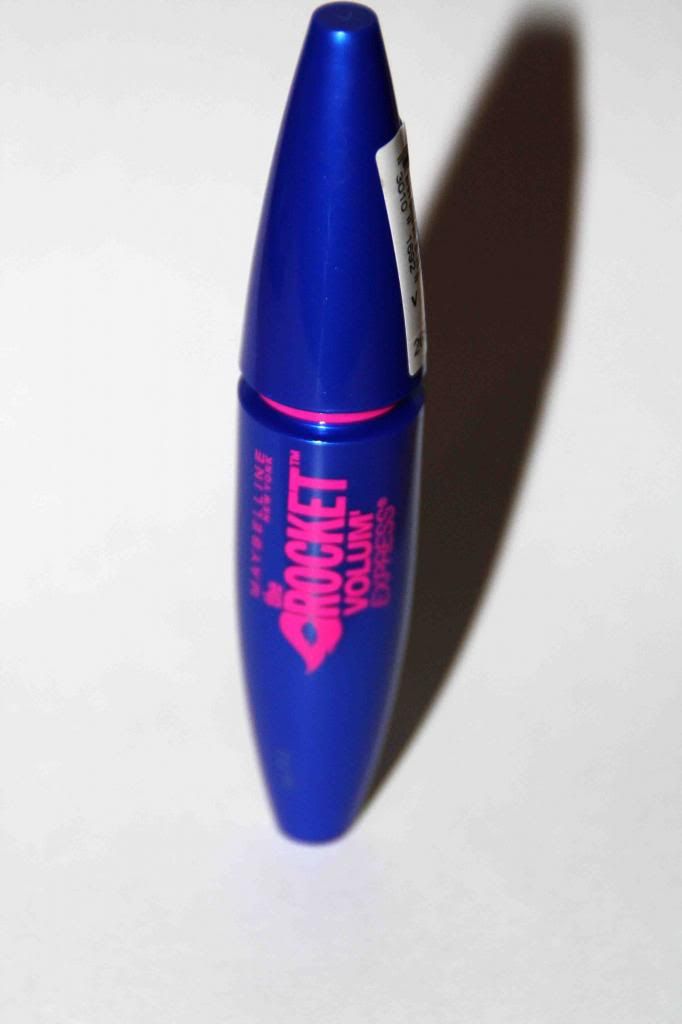 Even though I don't usually get on with Maybelline mascaras, it was the blogger hype surrounding this one that made me reconsider and give it a go. I mean seriously, this must have been on pretty much every single blogger's favourites list at some point in time. It's got to be amazing, right? Well, no. Turns out I should have followed my gut instinct.
It's probably due to the fact that I'm looking for something completely different in my mascara than most people do. My lashes are naturally quite curly, so I'm not looking for a mascara that's great at holding a curl, as most days I don't even bother using lash curlers at all! They're also quite long, but with very light tips, so I need my mascara to really define those tips rather than give me lots of bulk at the root.... which is pretty much the exact opposite to what this mascara does.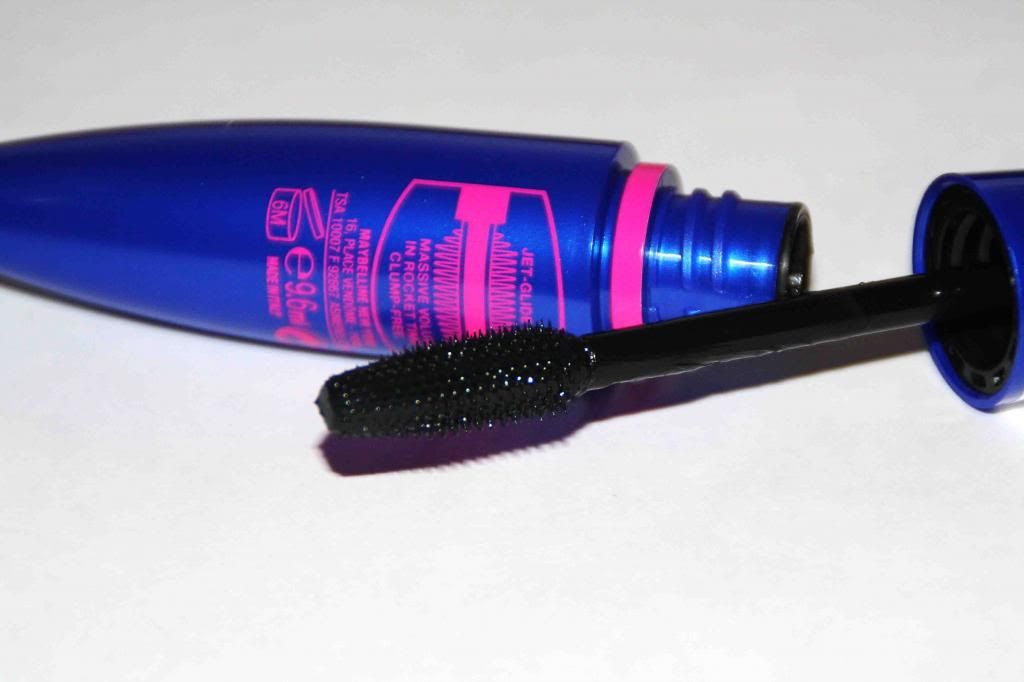 The stubby plastic bristles are great at giving volume, but are just too short to grip the ends of my lashes, so it would take me ages to bring some decent definition to the ends of my lashes and I just don't need that level of faffing about early in the morning when I just want to get out of the house already!
On the plus side, it lasts really well and I can't say I've experienced any smudging or flaking even towards the end of the day with this mascara. Bonus!
Usually I end up discovering products that I really really love when I give in to bloggers' hype, but this is one I'll be giving a miss and won't be repurchasing. Have you tried this mascara? What did you think?
Maybelline The Rocket Volum' Express mascara retails at £7.99 each.