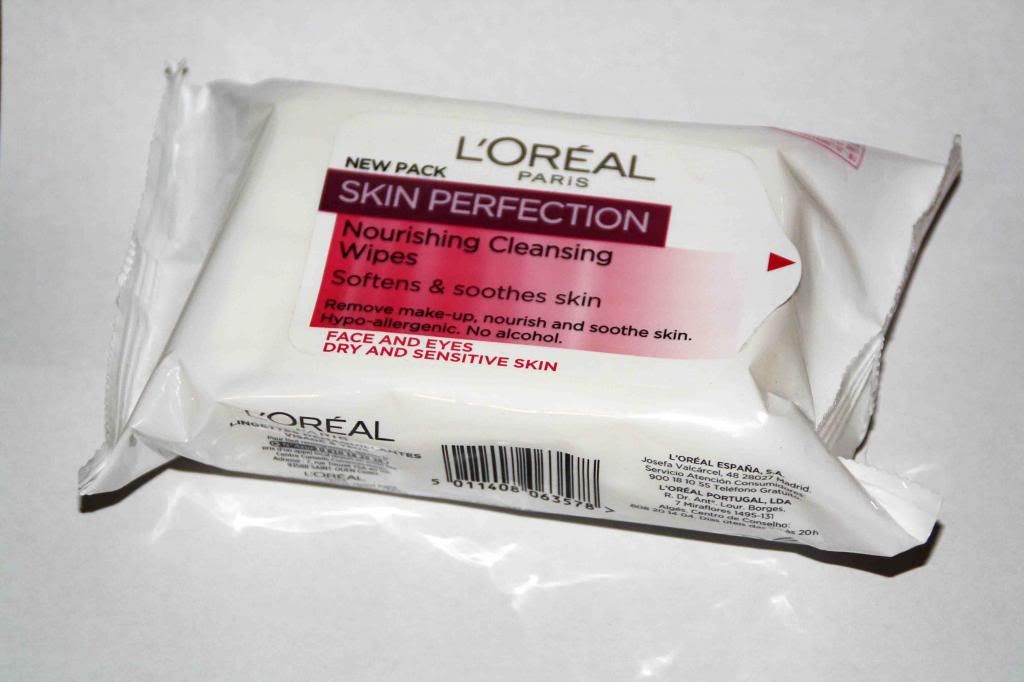 Yes, I know. Face wipes are a bit of a naughty beauty purchase. We all know we shouldn't really be using them, but still most of us use them at least from time to time. The way I see it, they're the lesser of two evils: When I'm so tired that I really just want to collapse into bed, I can still just about manage to give my face a quick wipe, which is obviously much better than going to sleep in a full face of make-up.
My go to face wipes are by Simple, but recently I've been experimenting with a few different brands and as I've been getting good results from a lot of other Skin Perfection products I thought I'd give these a little shot.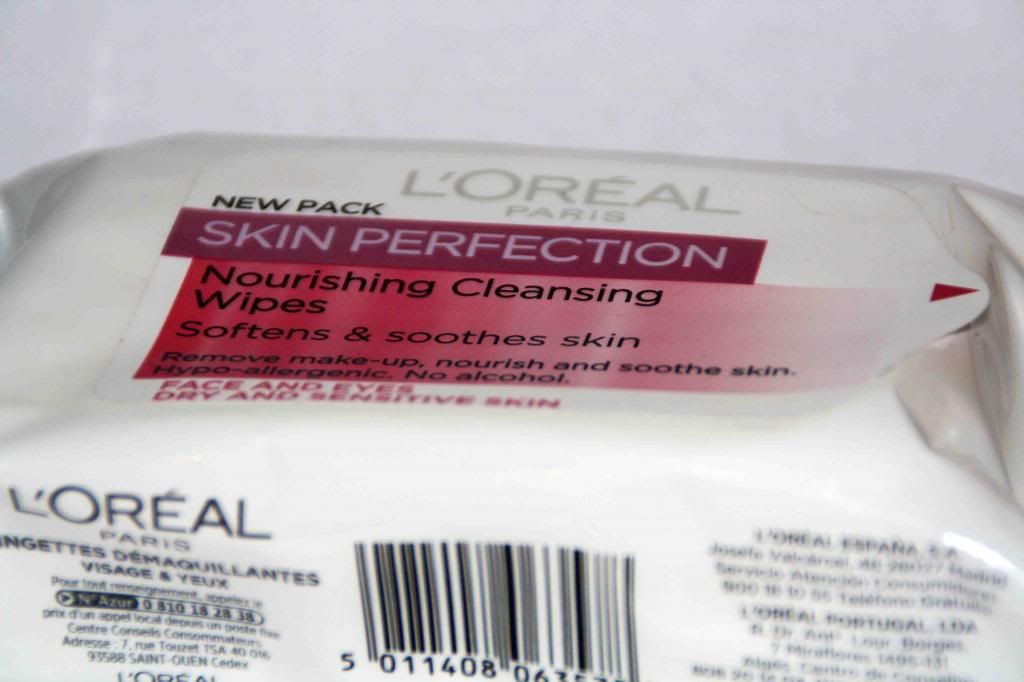 The first thing I noticed was that these weren't quite as moist as my usual Simple wipes, but they were by no means dry and still did a good job of removing almost all of my make-up in one go. Where these perform better is that they're a lot more gentle and don't leave my skin feeling tight afterwards, but that does come at the cost of not being quite as thorough.
I'd probably recommend these more for people with sensitive skin and I might go back to them on days where my skin is feeling a bit dry.
These retail at £3.49 a pack, but are often on offer, so you should be able to get them a little cheaper!