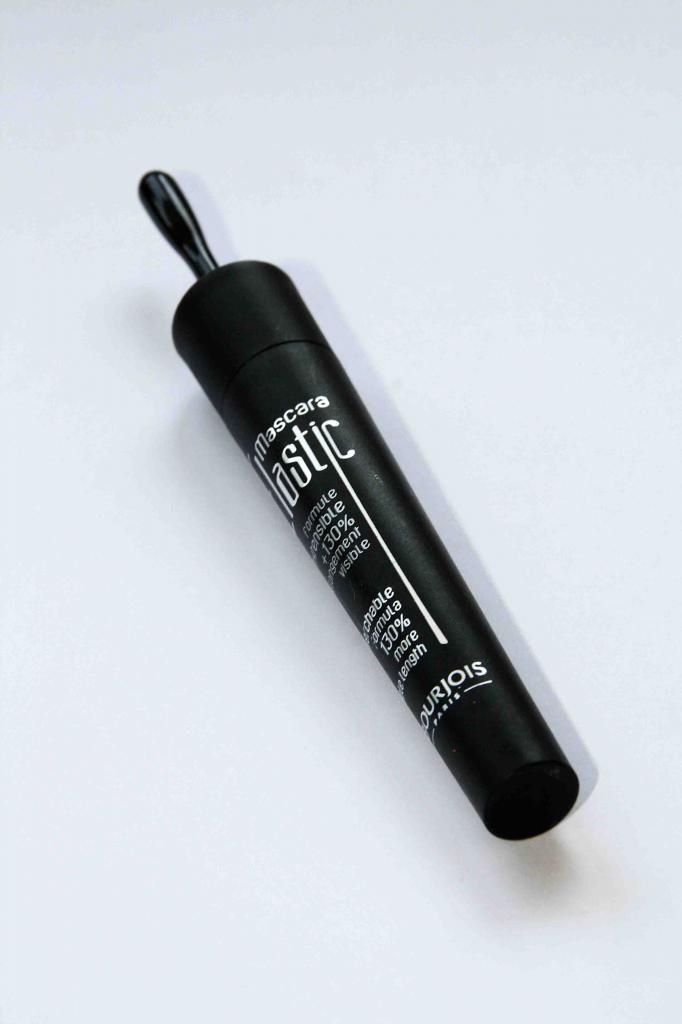 I feel like when it comes to Bourjois, it's their foundations and their blushers that seem to get all the rave reviews, but when it comes to mascaras, you just don't hear their name thrown into the pot too often. Which is rather unfair, in my opinion, as Bourjois mascaras are some of the best drugstore ones I've come across and I can honestly say I've loved every single one I've tried so far.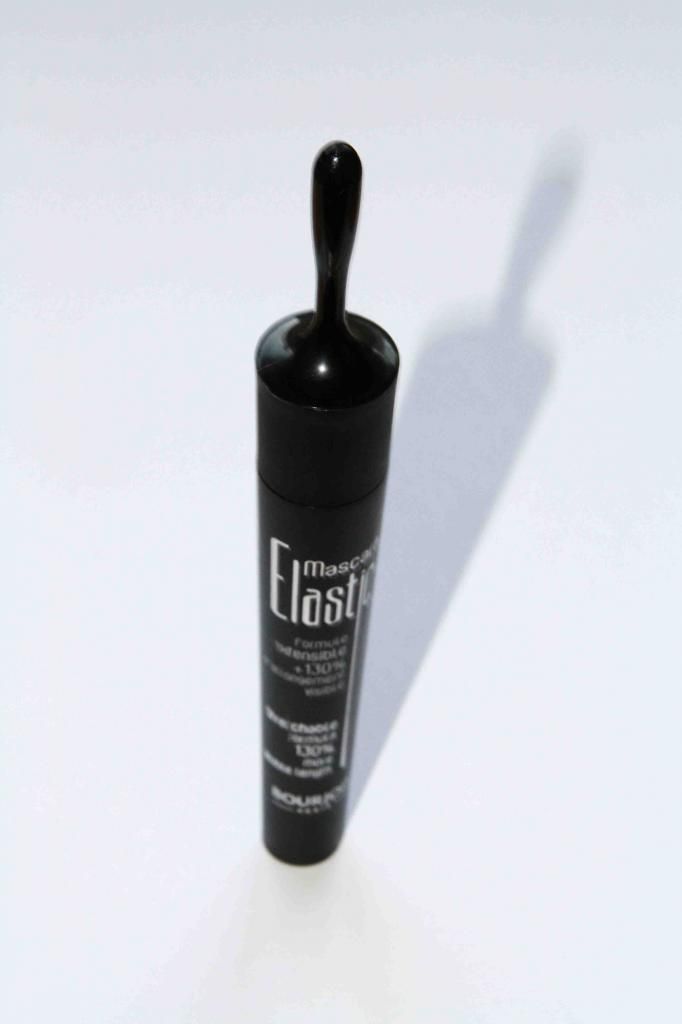 I love the thin drop like handle on this mascara for its uniqueness, although it's not the most practical for use. In fact it feels a little bit like you're jousting with a very bristly lance. Nevertheless this is a pretty amazing mascara. It's one of those that is really "grippy", so that each and every lash gets coated evenly and adds great length to the lash (although, as usual, ignore all marketing claims of just how much longer your lashes are going to become, as it tends to be a load of rubbish). It lasts really well, too, without any flaking or smudging.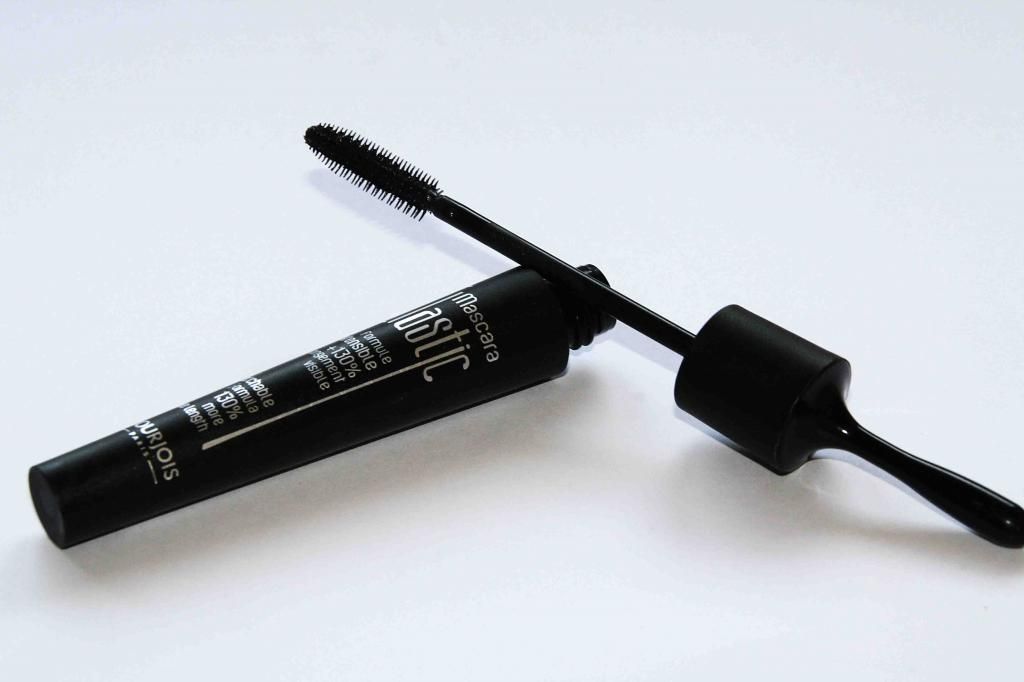 Sadly, it seems like this mascara has now been discontinued (sorry bout that....), but you can still find these on Amazon, Ebay and some discount make-up sites. Anyway, this was a bit more of an ode to Bourjois mascaras in general. I also really love their Clubbing and their 1 Second mascara if you want to give one of them a try.
Have you used any Bourjois mascaras? What did you think?