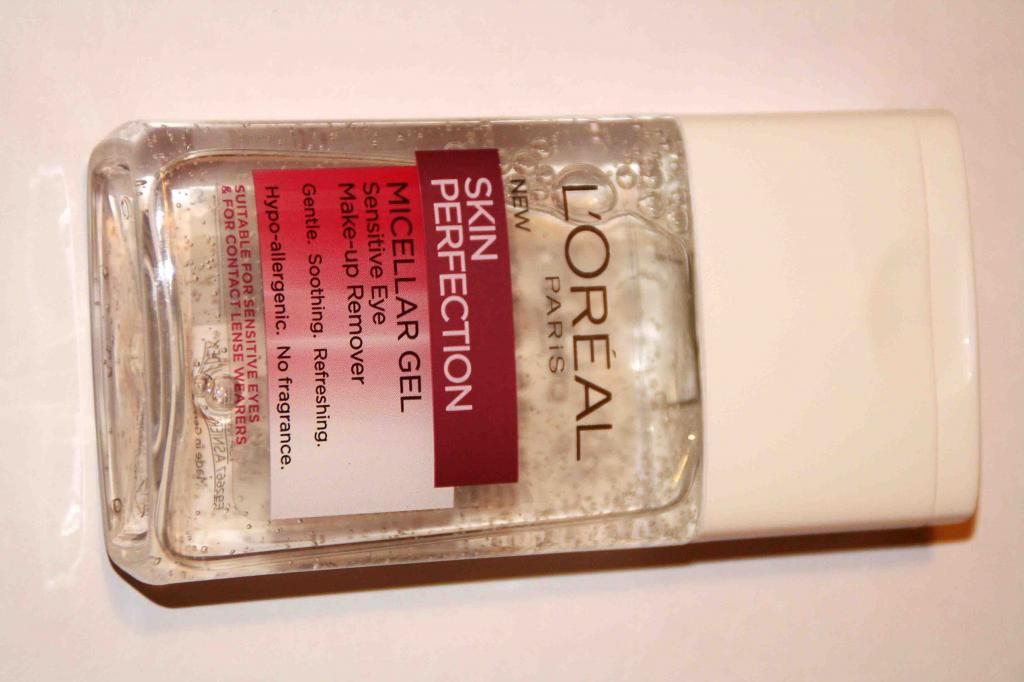 When it comes to make-up removers I thought I'd tried them all - oils, water based removers, creams, balms, duo-phase removers, micellars... but I can't say I've ever used a gel on my eyes to take off my make-up before - never mind a micellar gel. So, curiosity got the best of me and I had to give this one a go.
If you ever wondered what it feels like to rub gel on your eyelids, it's not a particularly nice feeling. It's cold, squidgy and slimy and though at least it doesn't seem to make my eyes too sticky, it just doesn't feel
right
if you know what I mean.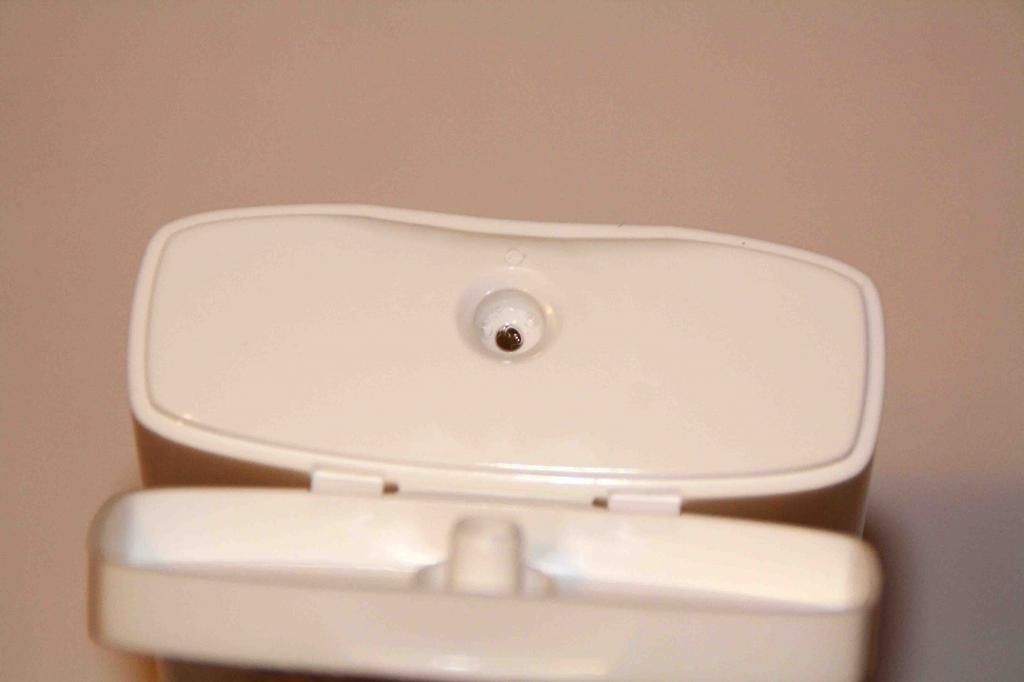 Sadly its effectiveness didn't exactly blow me away either and it took quite a bit of effort to get off eye liner and waterproof mascara - unlike my beloved micellar waters that make taking off my make-up an absolute breeze.
Unfortunately, this just didn't work for me at all. It was a bit of a novelty product, but it seems there's a good reason why you don't tend to find make-up remover in gel form. It's just wrong on every level. I think I'll stick to micellar waters from now onwards.